Yellow River's gift of life inspires tide of praise
By Chen Nan | China Daily | Updated: 2020-08-01 10:42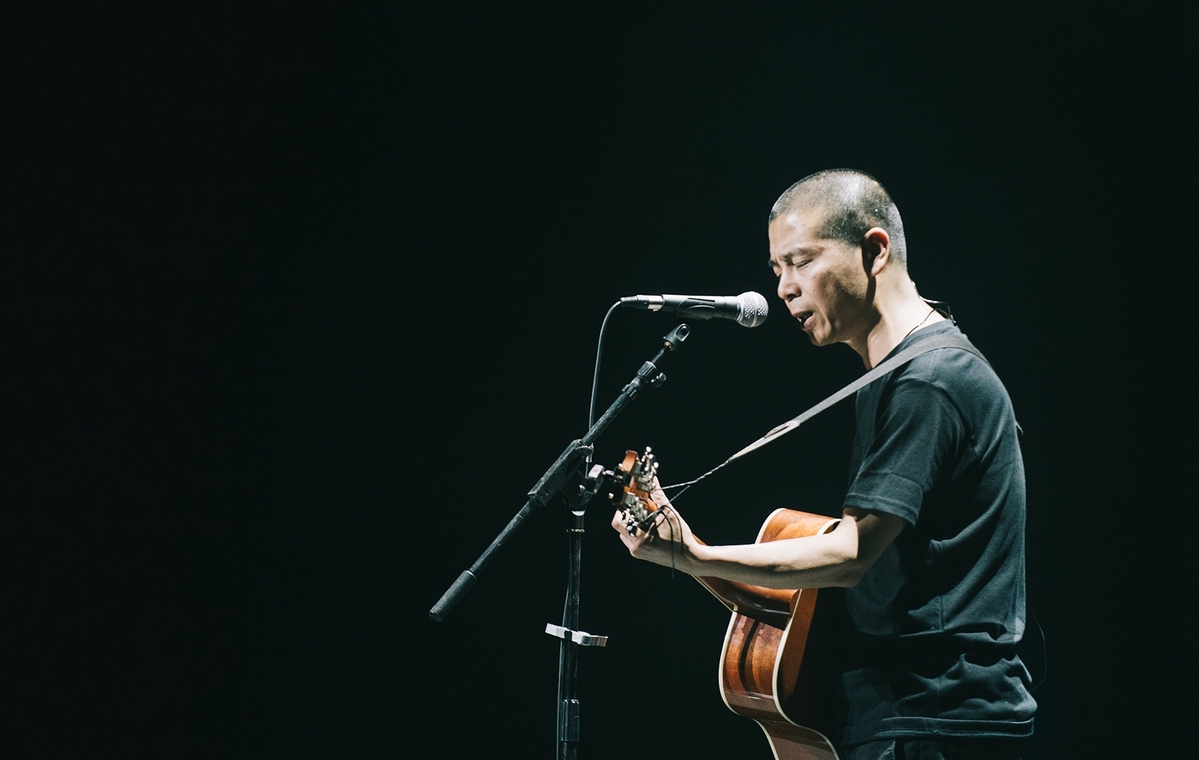 The nine musicians Su invited to join in the compilation were born and raised in the nine provinces and have their own memories about local folk songs. They were told to write their own songs based on those memories.
"I often think about a question: 'what do those old songs mean to the contemporary people?' When musicians recall folk songs and write new songs, the old songs gain new lives. I always want to present traditional Chinese folk songs in a way that connects to the contemporary life," says Su.
The opening song is called Brightness, written and performed by singer-songwriter Hugjiltu from Jarud Banner in North China's Inner Mongolia autonomous region. Performed in Mongolian, the song is adapted from a nursery rhyme.
"Last winter, I returned to my hometown to visit my sister, who gave birth to her first son. When my mother put the baby to sleep and sang the song, I was inspired because she sang the same song to me when I was a child," recalls Hugjiltu. He plays a variety of Mongolian ethnic musical instruments, such as morin khuur (horse-headed fiddle), khun tovshuur (a two-stringed lute) and mastered the khoomei (a traditional throat-singing technique from Mongolia and Tova).He played with Hanggai, a rock band from the Inner Mongolia autonomous region and has his own band, Ajinai.
"The song expresses the love from parents to their children. It also sings for the ancestors," Hugjiltu adds."When I sent the demo of the song to Su, he was very interested and soon the new song was finished."
The second song is titled Always Remember, written and performed by singer-songwriter Yan Zehuan, who was born and raised in Jincheng city, Shanxi province.