Yellow River's gift of life inspires tide of praise
By Chen Nan | China Daily | Updated: 2020-08-01 10:42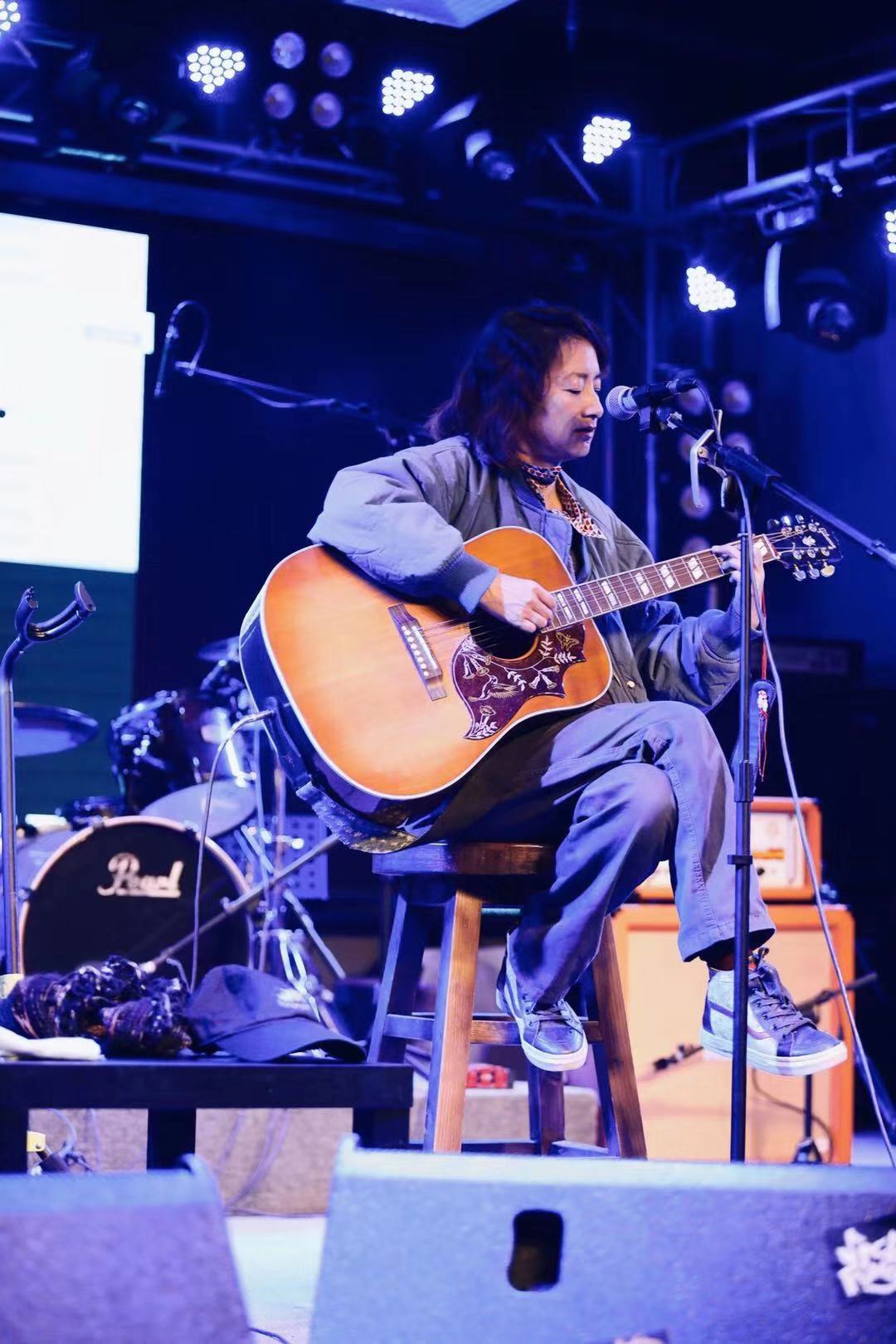 His music is deeply rooted in traditional folk music.
"When I listened to the nine songs, I was touched by the poetic lyrics and rhythms, which are simple yet memorable. Each of the nine songs could be developed into a movie, which is full of stories," says veteran Chinese musician Lao Lang.
As the head of Rye Music, a division of Beijing-based company, Taihe Music Group, Lao Lang discussed the idea of the compilation with Su and decided to help him publish the songs.
"It's a rare treat for the listeners to discover how interesting old folk songs could be introduced with a contemporary twist," Lao Lang says.
The nationwide tour of the nine musicians in support of the compilation has been postponed due to the coronavirus pandemic but Lao Lang notes that hopefully there will be online shows to offer to the fans.