Britain and France discuss migrant crossings
By JONATHAN POWELL | China Daily Global | Updated: 2020-08-13 09:59
The United Kingdom and France are working on new measures to stop migrants from crossing the English Channel in small boats after record numbers have attempted to make the journey this year.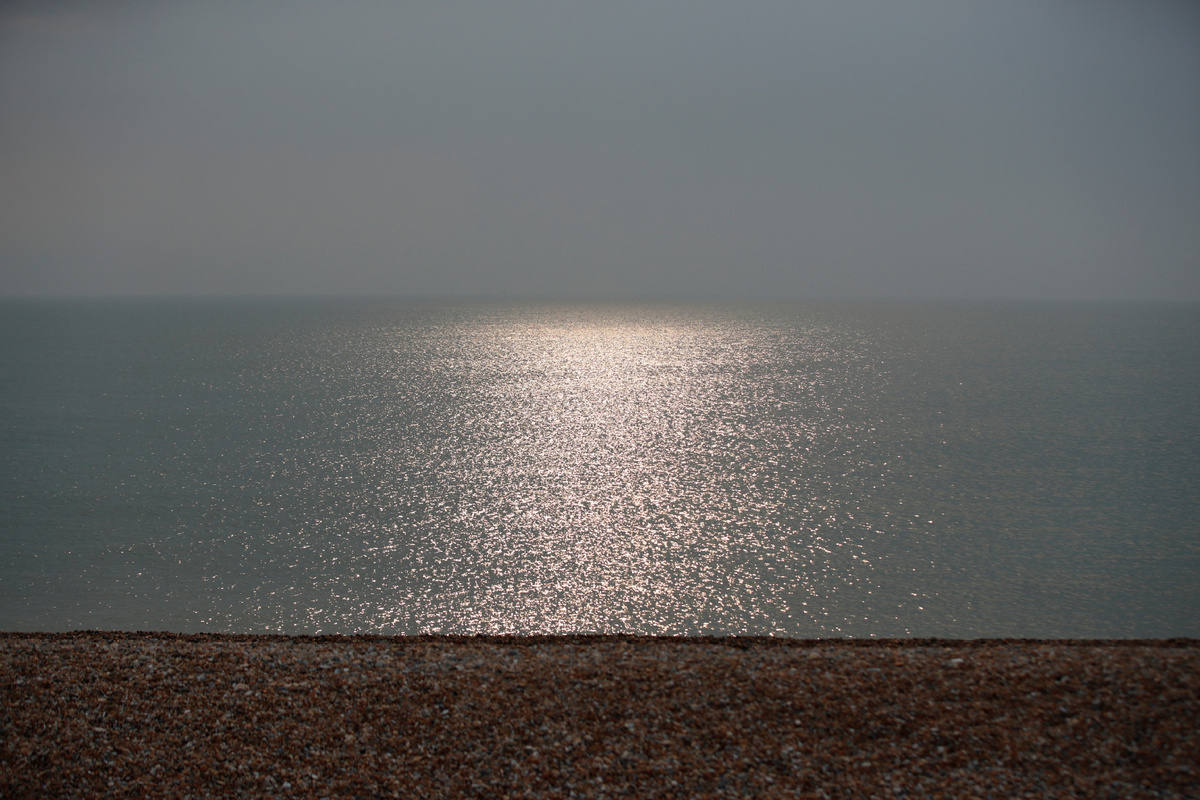 Chris Philp, UK immigration minister, said French officials had agreed the crossing should be made "unviable" during talks in Paris on Tuesday.
More than 650 migrants have reached Britain so far this month-including 235 who made the 33-kilometer crossing in a single day last week, and more than 4,000 people have successfully crossed the Channel in small boats so far this year.
"French authorities are doing a great deal of work. They've intercepted well over a thousand people so far this year," Philp told Sky News.
"But the sheer numbers crossing the Channel are completely unacceptable to the French government, and unacceptable to the UK government, so it's quite clear that more needs to be done ... If we can make this route unviable, which we are determined to do, then migrants will have no reason at all to come to France in the first place."
Philp said the UK's new clandestine channel threat commander, Dan O'Mahoney, would hold further talks in France next week.
The Ministry of Defence said on Monday it had sent a Royal Air Force Atlas transport aircraft to help Border Force spot small boats trying to cross the Channel after the Home Office had asked defense chiefs for help to deal with migrants making the crossing.
Philp said: "We have worked on a joint operational plan with the objective in mind of completely cutting this route," he said. "We're going to be working at pace in the coming days to make that plan a reality."
Downing Street has suggested leaving the EU will allow the UK to draw up a new framework for dealing with migrants, ending the "inflexible and rigid" requirements of the current Dublin Regulations.
Philp said the EU's rules, which the UK is signed up to until the end of the Brexit transition period on Jan 1, have "a number of constraints in them which makes returning people who should be returned a little bit harder than we would like".
Britain's prime minister, Boris Johnson has condemned the activities of "cruel" criminal gangs who are risking the lives of people by taking them across the Channel in potentially unseaworthy vessels.
Johnson has vowed to work with the French authorities to stop the crossings and "make sure that they understand that this isn't a good idea, this is a very bad and stupid and dangerous and criminal thing to do".
Campaigners have accused Johnson of using "inflammatory language".
Lisa Doyle, the Refugee Council's director of advocacy, said: "It's incredibly disappointing to hear the prime minister using such inaccurate and inflammatory language to describe men, women and children who are desperate enough to make perilous journeys across the busiest shipping channel in the world.
"Seeking asylum is not a crime, and it is legitimate that people have to cross borders to do so."