A menu for change
By Wang Kaihao in Chuzhou, Anhui province | China Daily | Updated: 2020-09-19 15:55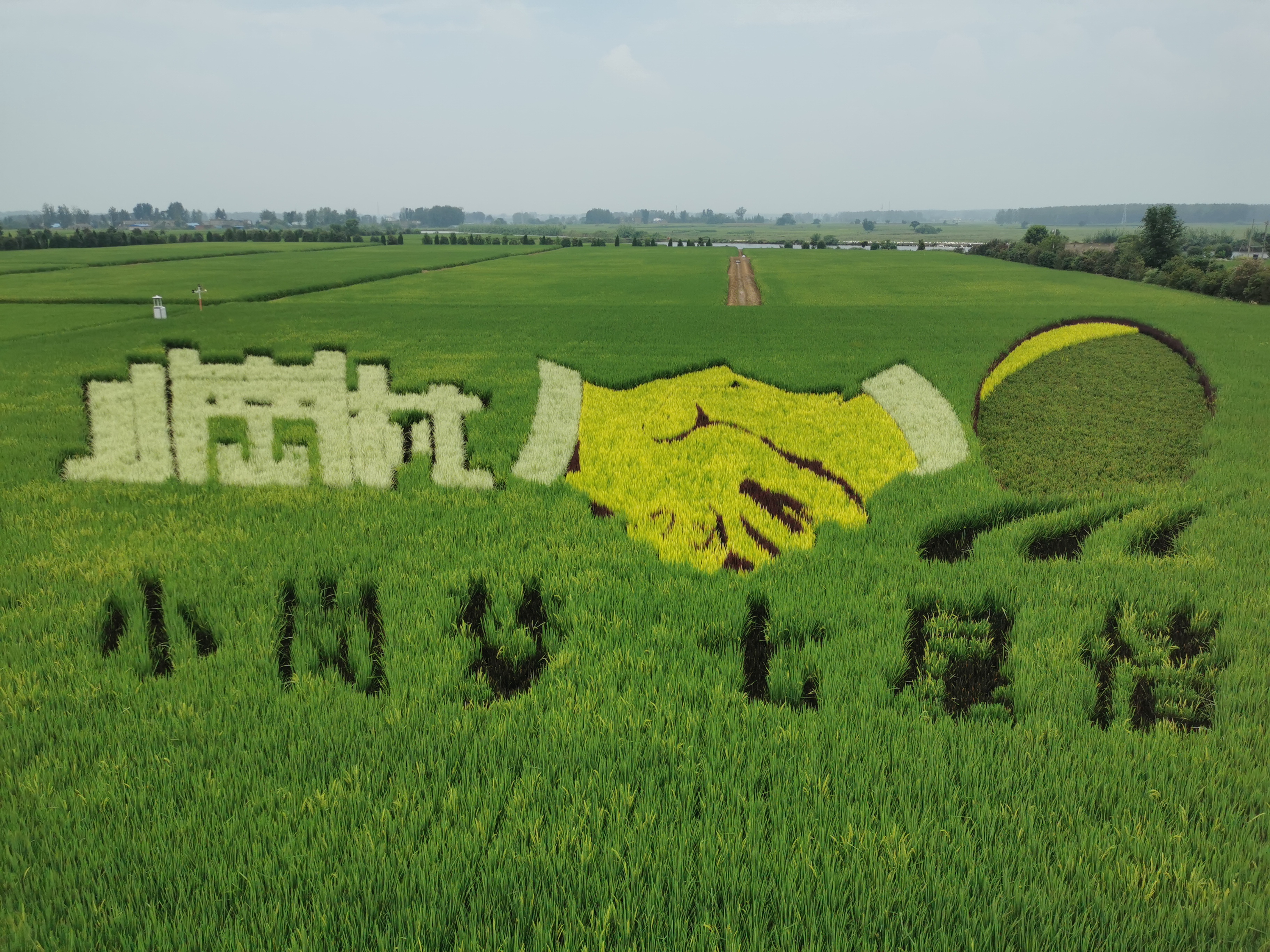 Yan says: "How could people be encouraged to work harder if it didn't matter at all?"
The 18 men put their thumb print on an agreement, which devolved production responsibility of farming fields to households. They would independently cultivate the lands, and individually keep some surplus after handing in a quota.
This system was seen as taboo in China for decades as it was viewed as an indication of "capitalism", and the villagers prepared to become prisoners. In the agreement, they wrote: "if that happened to anyone of us, the others promised to raise our kids until they reached 18."
Xiaogang villagers' efficiency brought a harvest the next spring: 65.5 metric tonnes of grain were produced in the village, four times of the average annual yield during the "cultural revolution".
Yan and his fellows did not face prison. In a wave of change sweeping across China, versions of the Xiaogang pact mushroomed elsewhere in Anhui, and finally won the State leader's Deng Xiaoping's support in 1980 despite some debate.
In 1982, adoption of household contract responsibility system officially became a national policy: farmland was still State-owned, but farmers were able to contract the farmland on a household basis.
Xiaogang was thus hailed as the origin of China's reform and opening-up in the countryside. The paper with 18 thumb prints is now held by the National Museum of China as a key historical document.