Reporter's log: Livestreaming, e-commerce play crucial role in Gansu's poverty alleviation drive
By Matthew Robert Bossons | chinadaily.com.cn | Updated: 2020-09-28 08:10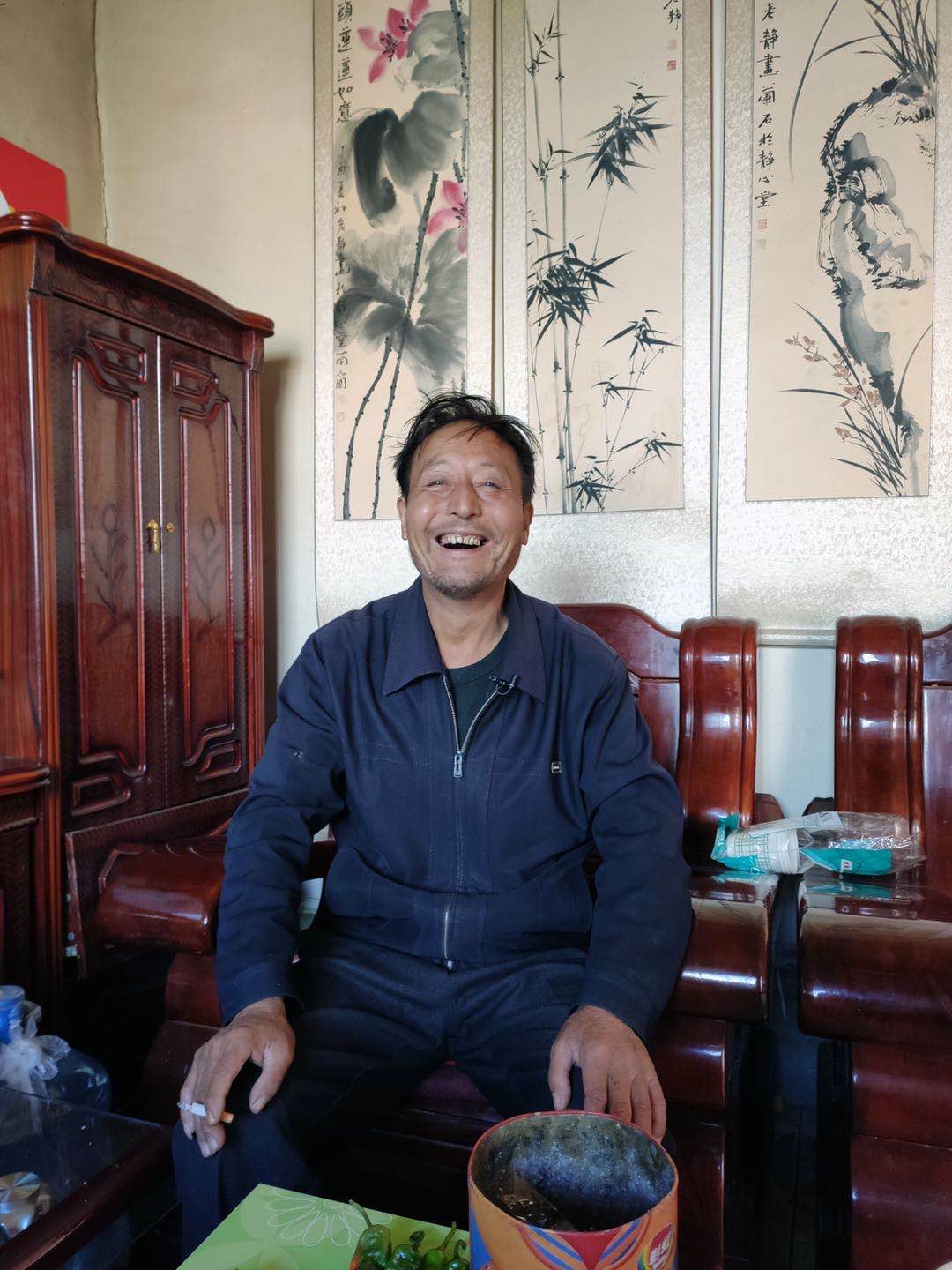 After lunch, I join Zhang for a livestreaming session in his apple orchard to see how he plies his trade. While livesteaming is more commonly associated with teens and young adults, dancing and singing, makeup tutorials and the like, Zhang quickly demonstrates that – with the right training – people of any age can master the medium and use it to make money.
Within minutes of launching Taobao's livestreaming feature, the apple orchardist has an audience of more than 2,000 netizens, captivating them with information about his agricultural project, as well as the taste profile of his apples and their health benefits. (You know what they say, "An apple a day keeps the doctor away!")
He's animated in his delivery, and his passion for his work is evident. He quickly sells a box of 24 apples.
When I ask Zhang what he took away from the local government's training courses, he tells me, "How to use the Taobao app. I didn't know how to use it before [the training]." He adds that the classes also helped him master livestreaming, a notable achievement for a man who was in his mid-50s when the medium gained popularity.
Li county is not the only place in Longnan that is utilizing technology to help its residents attain better living standards. In Wudu district, businesses and producers use livestreaming and e-commerce to sell local products, including virgin olive oil made with locally grown olives and the area's Sichuan peppercorn crops.
Further north, in Gansu's Linxia city, artisans manufacturing traditional carved bricks are keen to use livestreaming to introduce their work to people across China and worldwide.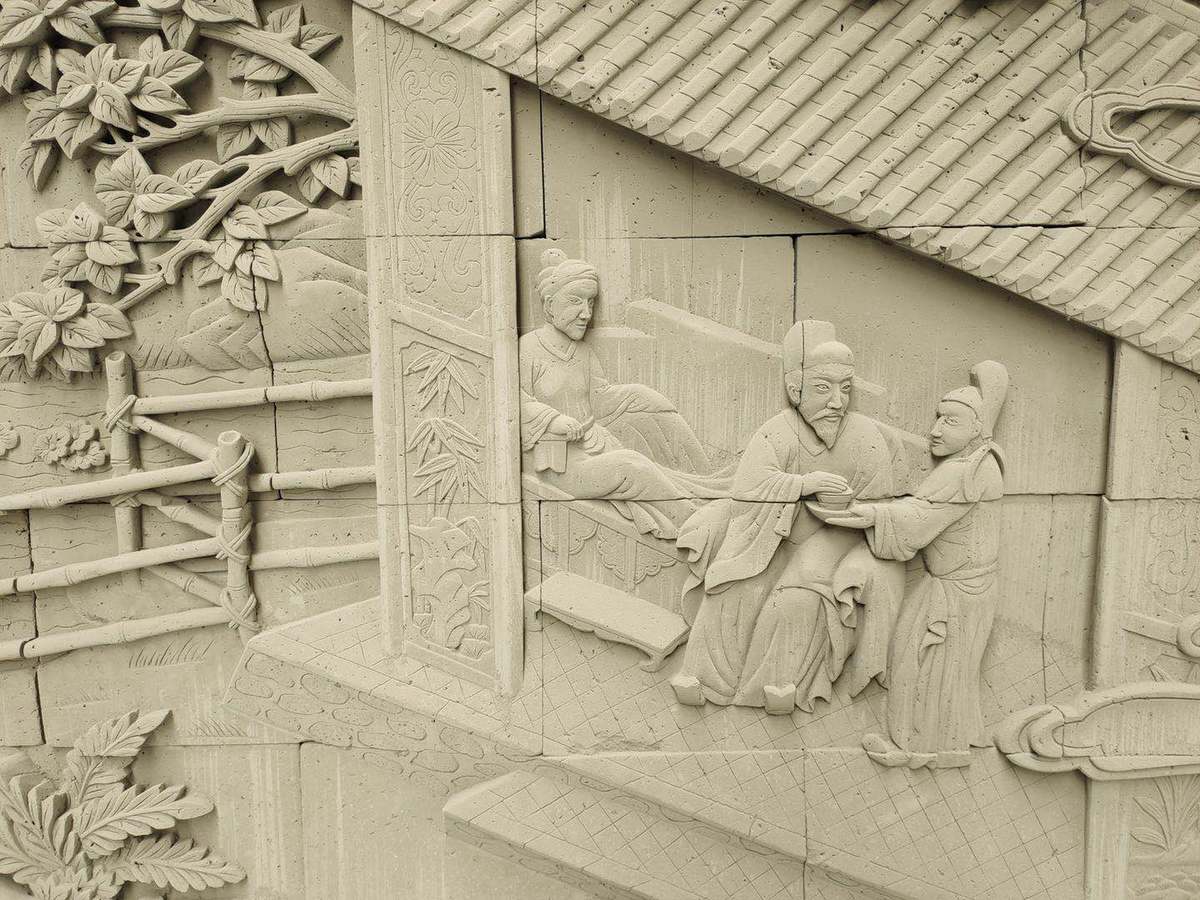 Zhang Hailin, a brick craftsman in Lingxia, tells me that he plans to use Douyin and Kuaishou to share his work and the area's brick-carving culture with a broader audience. He adds that the company he works for is using e-commerce platforms to sell products further afield.
Thanks to government training and a resulting job at a prestigious brick-carving workshop, Zhang Hailin has been able to care for his family of six, including his two sick, elderly parents. He also has been able to ditch his scooter in favor of a brand-new sedan – an investment that makes his commute to work much more comfortable during the frigid winter months.
China's progress in poverty alleviation is by all metrics incredible, and by 2018 the country had lifted a whopping 82.39 million Chinese people out of poverty. That said, there are still areas that lag. Without question, China's most difficult places to carry out poverty alleviation work are remote rural areas with limited economic opportunities and traditionally scarce access to new technology and internet services.