Reporter's log: Livestreaming, e-commerce play crucial role in Gansu's poverty alleviation drive
By Matthew Robert Bossons | chinadaily.com.cn | Updated: 2020-09-28 08:10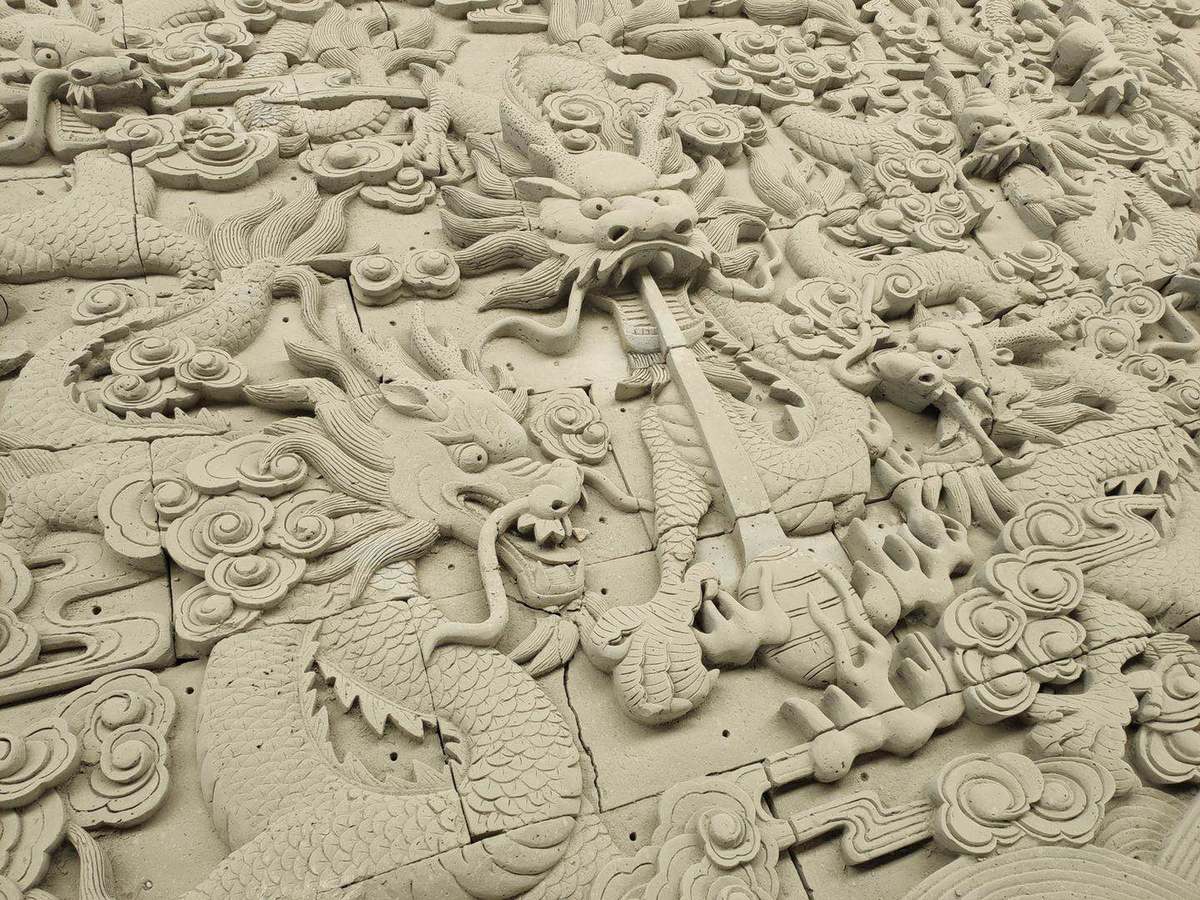 This stubborn poverty is becoming easier to tackle, though, thanks in large part to China's increasing technological prowess, as demonstrated by its big data capabilities, extensive 5G network and innovative high-tech products.
Chinese tech companies also are getting involved to help out, including e-commerce and internet behemoth Alibaba, which runs a 'village livestreaming project' that helps farmers just like Zhang to sell their agricultural products online. During my time in Wudu district, many local producers, government officials and companies spoke positively about Alibaba's role in the area's poverty alleviation efforts.
According to the Ministry of Commerce, the value of agricultural products sold online was 397.5 billion yuan ($56.1 billion) in 2019, a year-on-year increase of 27 percent, while the number of online merchants in rural areas grew to 13.84 million.
Overall, it's a positive trend, and I find myself relieved that the internet is useful for more than just cute cat photos and how-to videos – it has positive real-world applications.
When the sun begins to set over the rugged hills surrounding Zhang's home and orchard, it's time for me to leave Longhuai village.
As I wander through the warren of dusty alleyways that make up the small settlement and make my way towards the main road, I can't help but think of a quote from Tim Berners-Lee, the creator of the World Wide Web, who once allegedly said, "The Web as I envisaged it, we have not seen it yet. The future is still so much bigger than the past."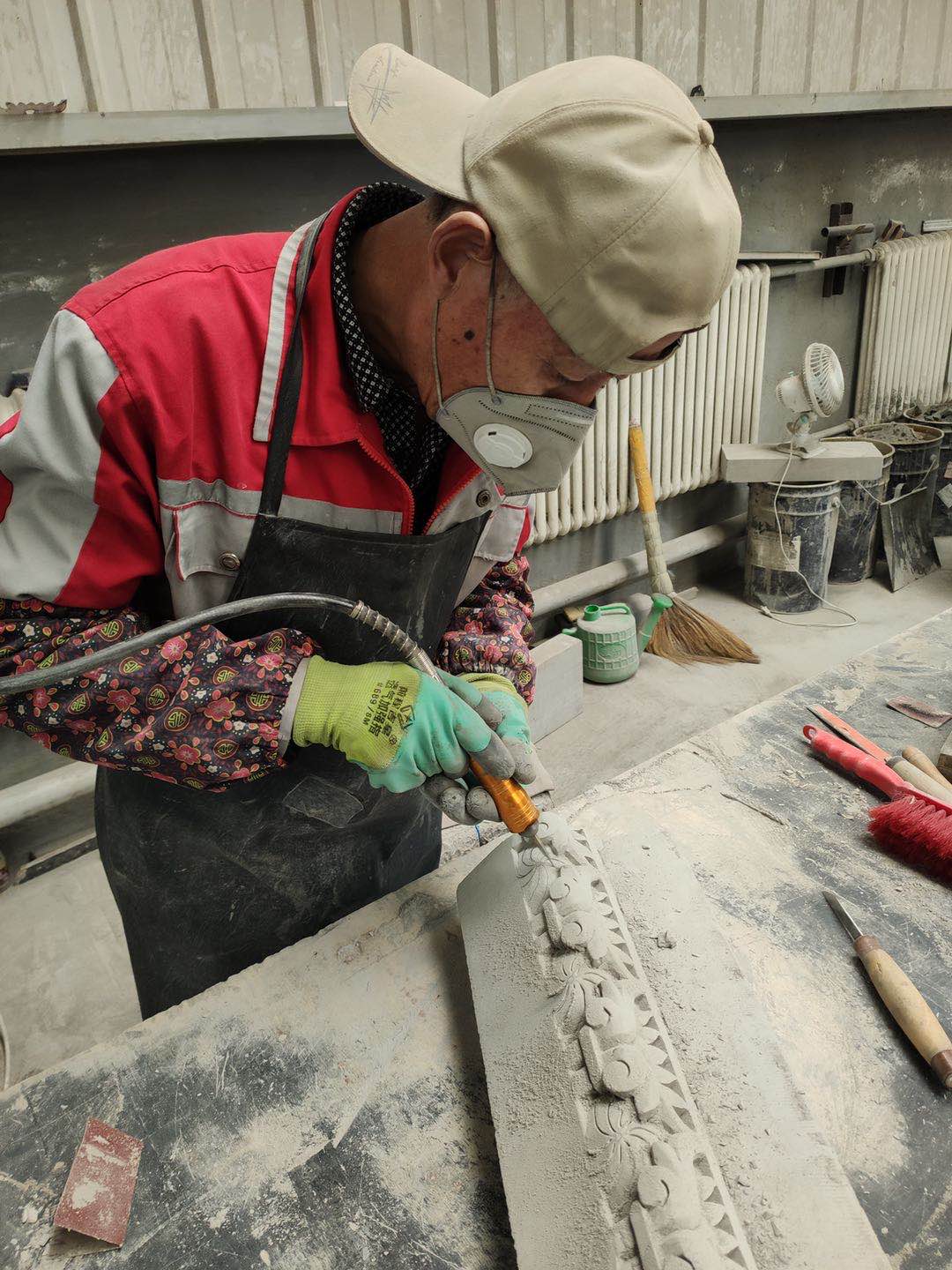 While I'm unsure what Berners-Lee envisioned for his creation, I like to imagine that he wanted it to change people's lives for the better, which is precisely what is happening in Li county.
As for the future? Well, if Zhang's success can be replicated elsewhere in China, then there's reason to be hopeful that the future of poverty alleviation is indeed much bigger than the past.
The author is writer with China Daily.
If you have a specific expertise and would like to contribute to China Daily, please contact us at opinion@chinadaily.com.cn , and comment@chinadaily.com.cn