Cultural treasures back home from UK
Share - WeChat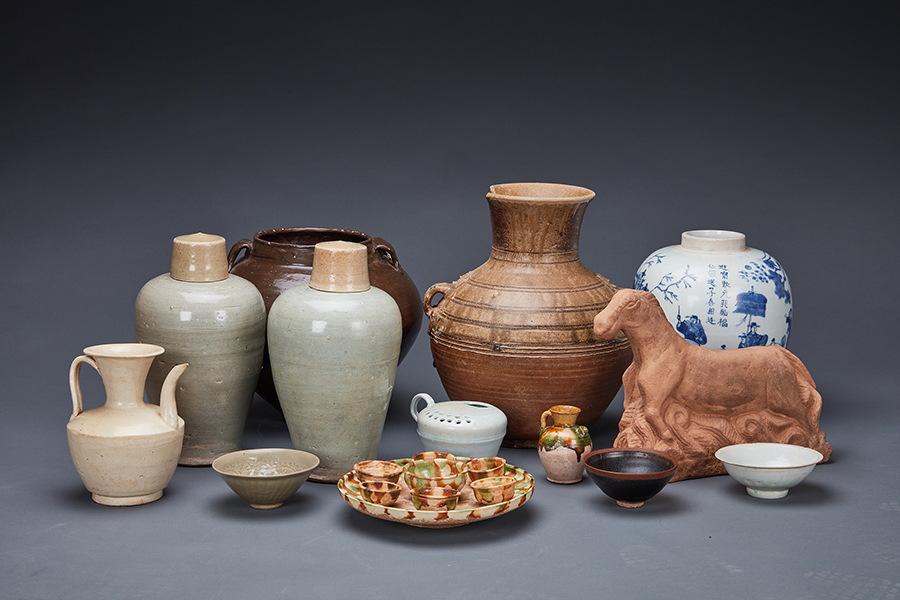 After being abroad for decades, 68 Chinese cultural relics that had been taken to the United Kingdom recently were returned to their homeland thanks to joint efforts of the two countries, the National Cultural Heritage Administration said at a news conference on Wednesday.
Some of the relics span millennia, dating from the Spring and Autumn Period (770-476 BC) to the Qing Dynasty (1644-1911), and they encompass a variety of items, mainly ceramics. They are from a variety of provinces, including Jiangxi, Anhui, Fujian, Henan, Shaanxi, Hebei and Guizhou.
Their return brings an end to a quarter-century of efforts for repatriation, said Guan Qiang, deputy director of the administration.
In February 1995, the Metropolitan Police Service in London informed the Chinese embassy in the UK that an investigation into the sale of stolen property involved a group of cultural relics that were believed to be from China. That was confirmed by the administration in Beijing, which said that they were smuggled out of China.