Cultural treasures back home from UK
Share - WeChat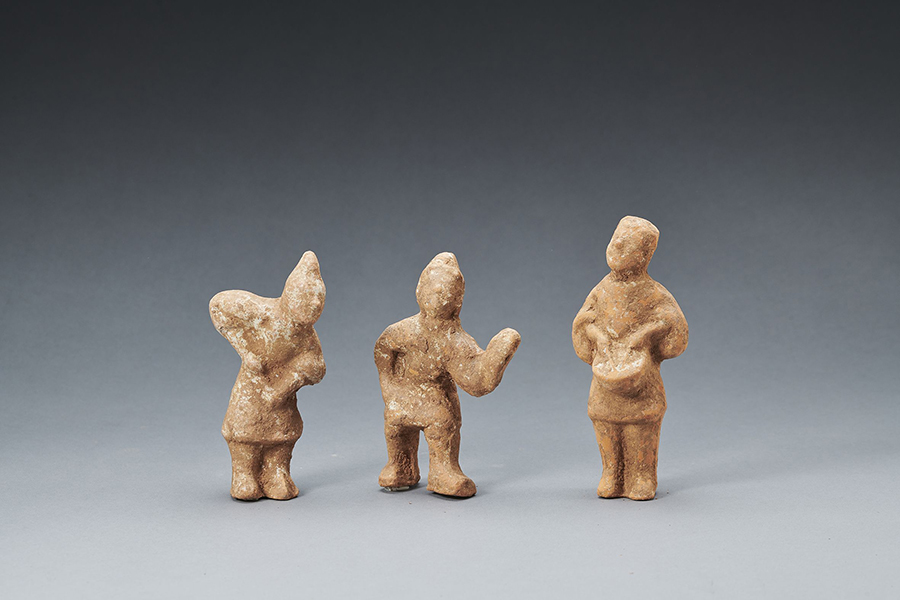 The relics were transported in tailor-made cases and landed intact in Beijing on Oct 20, but the process had remained confidential until Wednesday.
"The consistent action showed our determination to solve crimes and bring back lost or stolen cultural relics from overseas," Guan said.
An expert panel was organized to examine and appraise the relics as soon as they arrived in Beijing, according to Deng Chao, director of the cultural relic repatriation office of the National Cultural Heritage Administration.
"Generally, they are very well preserved and in good shape," Deng said. "Many of them are of very great value for historical and scientific studies."
He said 13 artifacts have been labeled as national precious cultural relics of the second-highest grade, and 30 are categorized as being of the third-highest grade.