Cultural treasures back home from UK
Share - WeChat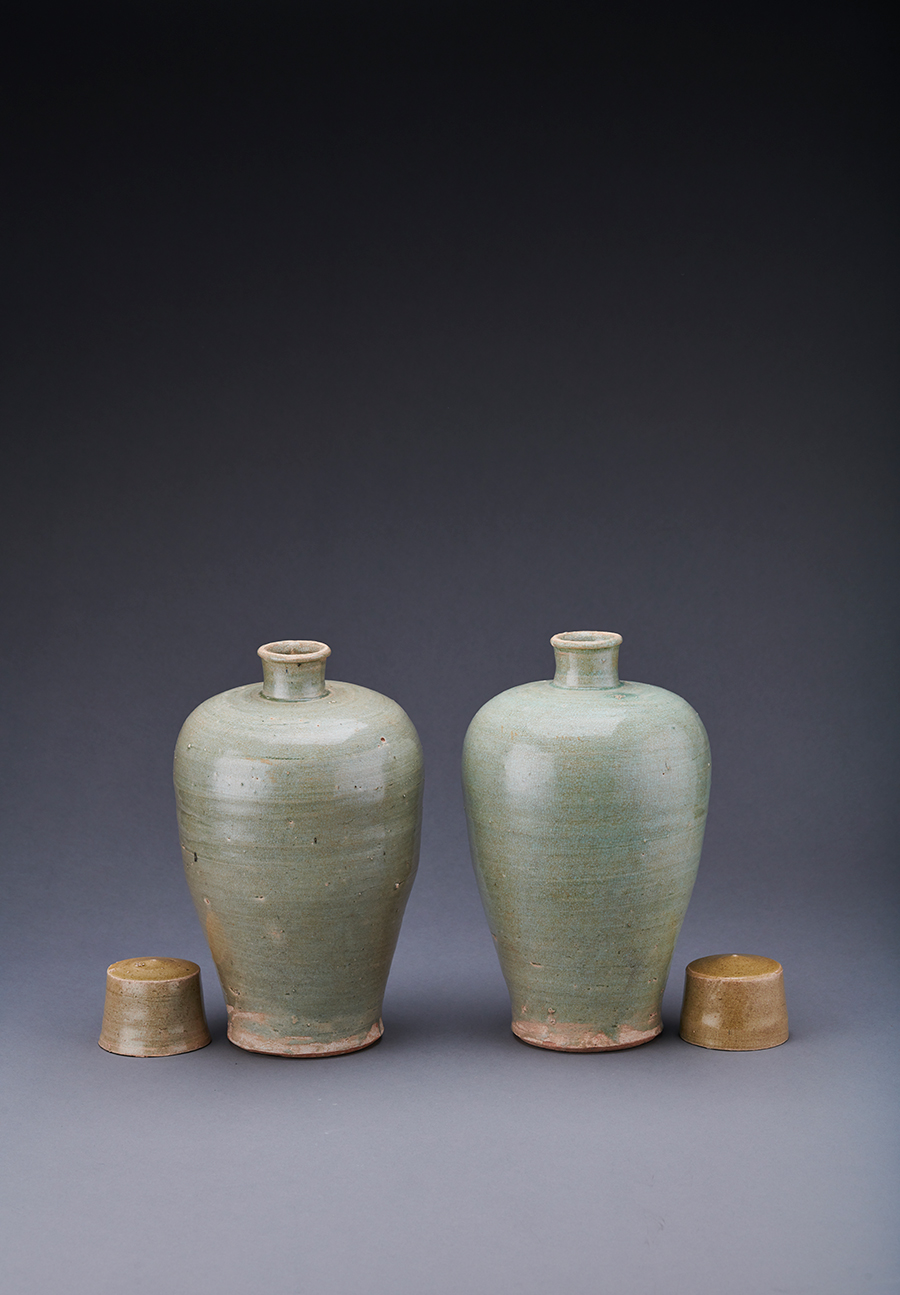 A break finally appeared. In January, the Metropolitan Police informed the Chinese embassy that the deadline for prosecution in the case had passed, but the whereabouts of the buyer were unknown. The police showed a willingness to return the items to China after seeking legal advice.
The process of getting the artifacts home immediately was restarted. In spite of delays created by the COVID-19 pandemic, Yu Peng, a minister counsellor from the embassy, led a team to check the inventory in July. A quarter century earlier, Yu had been the person responsible for first contacting the British police in the case.
The Metropolitan Police Service handed the artifacts to the Chinese embassy in October. Liu Xiaoming, Chinese ambassador to the UK, also held an online handover ceremony just before the relics' departure. Joining the embassy in presenting the event were officials of the British Department for Digital, Culture, Media and Sport.