Young people feel heat from pandemic
Share - WeChat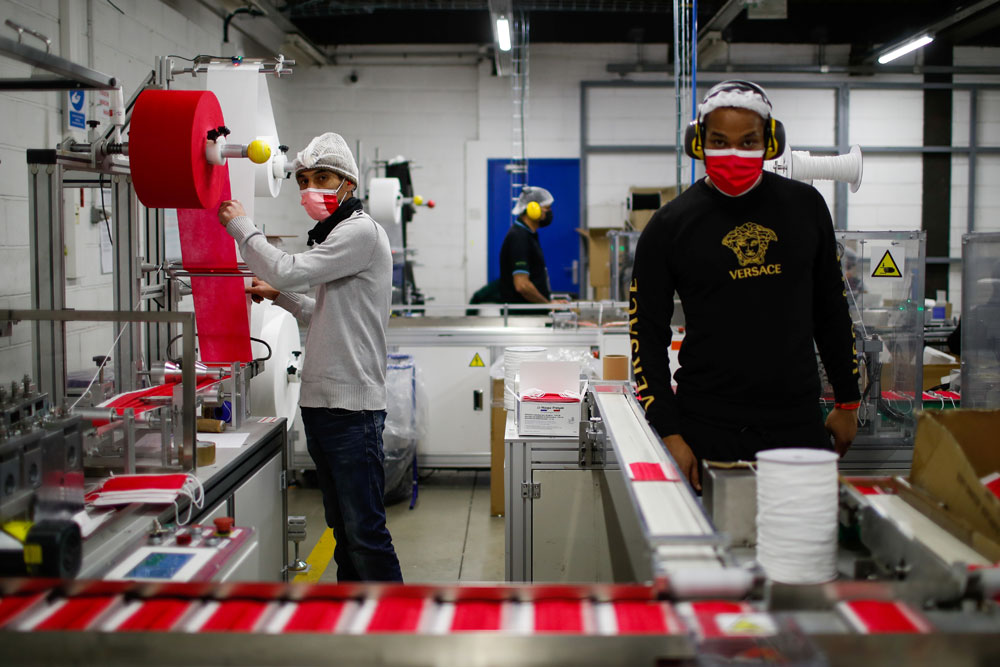 Jobs lost, salaries cut and friends missed
Siti Nur Afiqah, 26, lacked the motivation to study when she heard that the coronavirus pandemic was spreading across the world early last year.
"It affected my life tremendously and was stressful," said Siti, a final-year undergraduate student from Malaysia at the University of International Business and Economics in Beijing.
Due to lockdowns, Siti, who headed home to Malaysia for the winter break, was unable to return to Beijing. For the past year, she has stayed with her parents and studied online.
She believes the pandemic has had a severe economic effect on young people, particularly those who have just completed their university studies and are looking for jobs.
"When COVID-19 spread, some of them were even losing jobs due to the economic impact, while others were experiencing salary cuts or job downgrades while trying their best to survive," she said.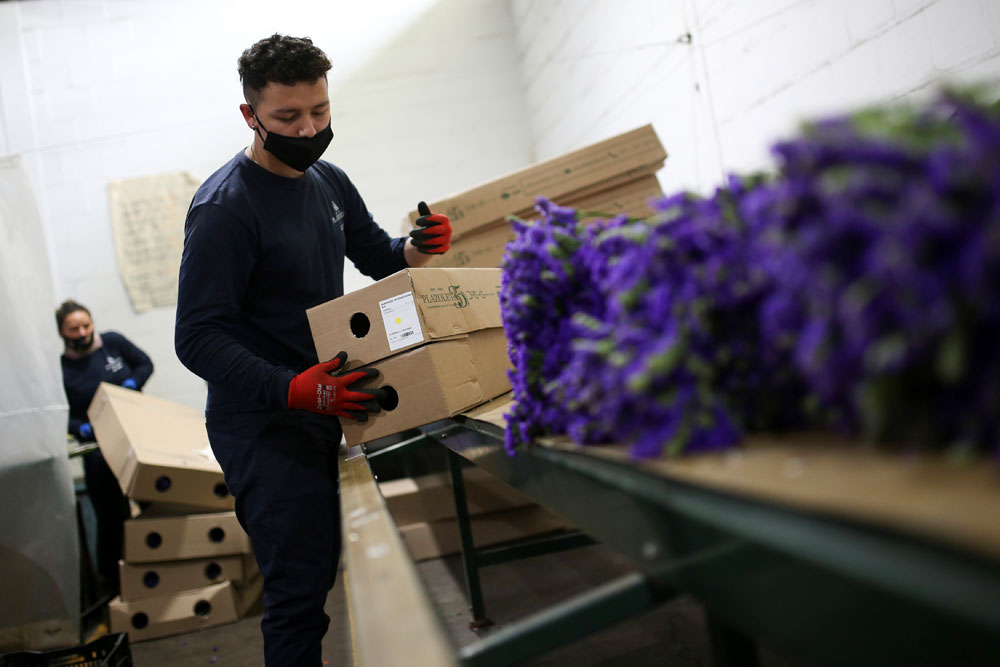 Siti felt stressed and was worried about finding work during the pandemic, but she has gradually started to think positively.
She said that although she misses her independence by staying with her parents, she has been able to reduce her living expenses considerably.
Siti added that she is confident China and Malaysia will win the battle against the pandemic and that life will return to normal.
Evidence suggests that young people are less at risk of developing severe symptoms related to coronavirus than those who are older.
However, the pandemic has had a devastating effect on the education and training of young people, according to the report Youth and COVID-19: Impacts on Jobs, Education, Rights and Mental Well-being issued by the International Labour Organization, or ILO.
More than 70 percent of people ages 18 to 29 who study or combine their studies with work have been severely affected by closures of schools, universities and training centers, the report found. Some 65 percent of young people said they have learned less since the pandemic emerged, as classes have been moved online during lockdowns.
Moreover, 65 percent of young people in high-income countries have been able to take classes via video link, but only 18 percent of this group in low-income nations continued to study online due to a lack of access to the internet, equipment and even space at home.
ILO Director-General Guy Ryder said: "The pandemic is inflicting multiple shocks on young people. It is not only destroying their jobs and employment prospects, but also disrupting their education and training, and having a serious impact on their mental wellbeing."
The report said 38 percent of young people feel uncertain about their career prospects, as the pandemic is expected to result in more labor market barriers, meaning that it will take longer to find work after graduation.
Others have already felt the impact. According to the report, one in six young people have stopped working since the onset of the pandemic.
In many countries, younger workers are more likely to find jobs in sectors that have been badly affected by the pandemic, leaving them more vulnerable to the economic consequences. Some 42 percent of young people who have continued to work said their income has been reduced since the outbreak emerged.