Uganda bets on cleaner energy in gender push
By OTIATO OPALI in Nairobi, Kenya | China Daily | Updated: 2021-03-03 09:25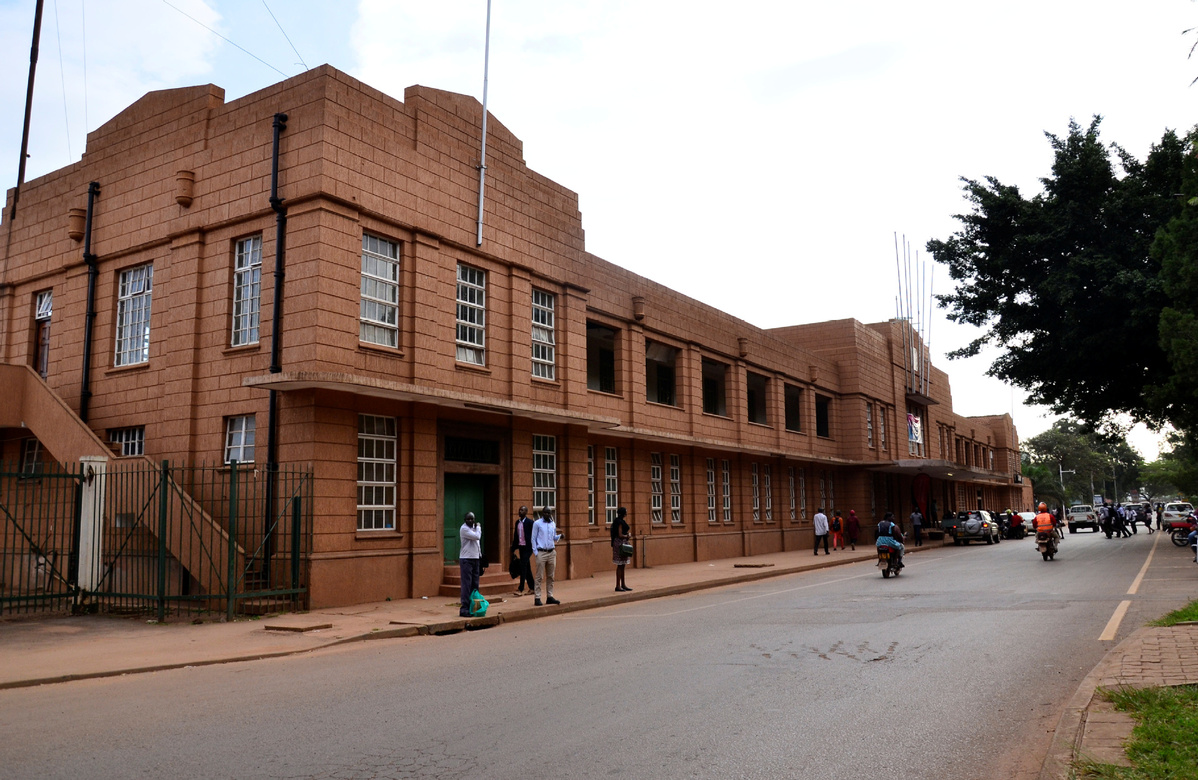 Uganda is hoping efforts to improve women's access to cheap and clean energy sources will boost their livelihoods.
The nation has worked with the African Development Bank, or AfDB, the Climate Investments Fund and the International Network on Gender and Sustainable Energy to carry out initiatives that will make a difference in this area.
Women will be helped to get energy-efficient cooking stoves and home lighting-measures that will accelerate progress toward gender equality, the participating institutions say.
At a virtual workshop hosted in the capital Kampala last week, Energy and Mineral Development Minister Simon D'Ujanga said the clean-energy solutions would also help tackle gender-based violence.
"The Ministry of Energy and Mineral Development has installed a committee on energy equality and statistics as part of efforts to achieve its mandate," D'Ujanga said. "Through the committee, the ministry is able to carry out the task of monitoring gender-based violence, issues affecting women, girls and children during the implementation of energy development projects in Uganda."
During the workshop, participants explored strategies to place gender equality at the center of government policy reforms. Beneficiaries of the energy initiatives are receiving energy-efficient cooking stoves that cut harmful emissions and eliminate the need to gather firewood.
Business opportunities
According to D'Ujanga, the ministry is also working to enhance women's business opportunities in the energy sector. He added that Uganda's gender and energy ministries will track these efforts to ensure that women and girls are able to access energy at reasonable prices and that opportunities in the sector are accessible to women.
Augustine Ngafuan, the AfDB's country manager for Uganda, said the bank hoped to increase its engagement on strengthening gender policies. "The bank is addressing the collection of aggregated data to help in knowledge-based arguments. The discussions have enabled us to develop country-specific goals to be used to track the development of women."
Minister for Gender Peace Regis Mutuuzo said her ministry has supported the distribution of clean energy solutions and cooking stoves to 146,000 beneficiaries. "Access to clean energy solutions and energy for the household will improve access to home lighting. Thanks to such policies, Uganda is on track to meet UN Sustainable Development Goal 5, which concerns gender equality."