City of Quanzhou included on UNESCO World Heritage List
By Wang Kaihao and Hu Meidong | China Daily | Updated: 2021-07-26 06:47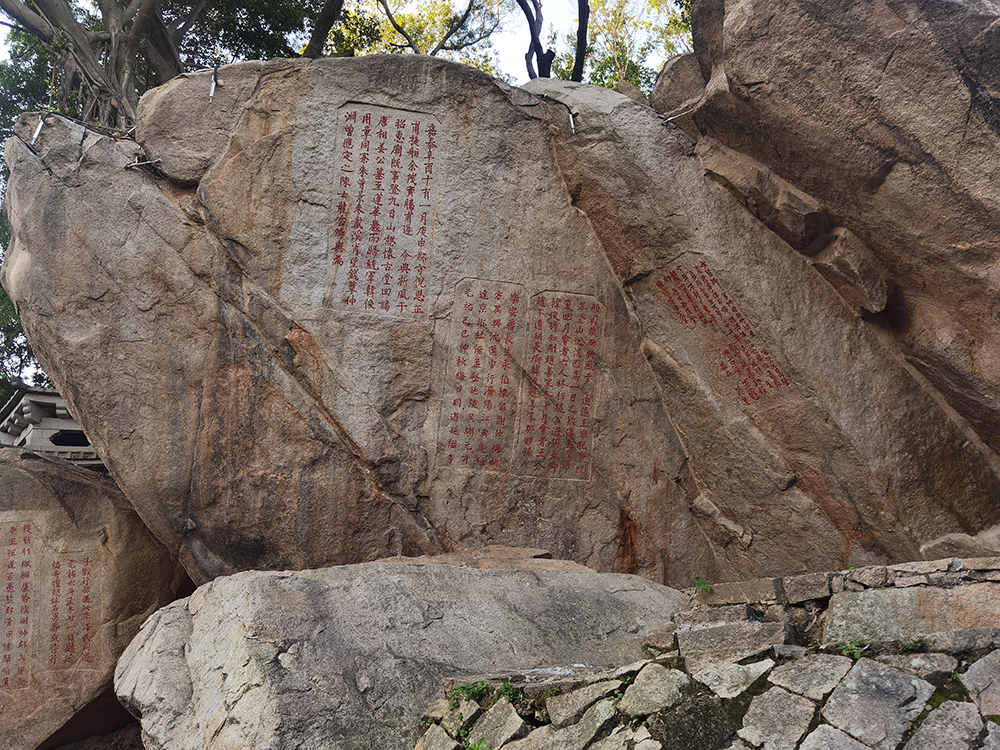 Tian Xuejun, chairman of the 44th Session and director of China's National Commission for UNESCO, said Quanzhou's inscription on the list reflected the international community's recognition of its status as a channel of Sino-foreign cultural and economic exchanges and a key node in the ancient Maritime Silk Road trade route.
The Song-Yuan heritages in Quanzhou provide an example in today's world for exchanges and mutual learning among civilizations and a community with a shared future for mankind, he said.
Key sites in Quanzhou include Kaiyuan Temple-the biggest ancient Buddhist temple in Fujian province-Luoyang Bridge, Qingjing Mosque-one of the oldest mosques in China-and the archaeological site of the Maritime Trade Office, established in 1087 as a national-level key institution guiding trade.
"Since the accession to the World Heritage Convention (in 1985), China has always worked closely with other state parties and relevant international organizations to preserve and inherit the collective treasure of humanity," Li Qun, director of the National Cultural Heritage Administration, said in a livestreamed speech at the 44th Session.
"In the future, China will continuously keep its commitments and take more responsibilities for World Cultural Heritage by enhancing conservation, management and international cooperation," Li said.
Wang Yongli, Party chief of Quanzhou, said the city will further strengthen protection and management of its cultural heritage sites to well maintain their outstanding universal value, for which they were recognized by the World Heritage Committee.
"Quanzhou: Emporium of the World in Song-Yuan China" is the 56th Chinese entry on the World Heritage List.