Cities ponder business life after COVID
Share - WeChat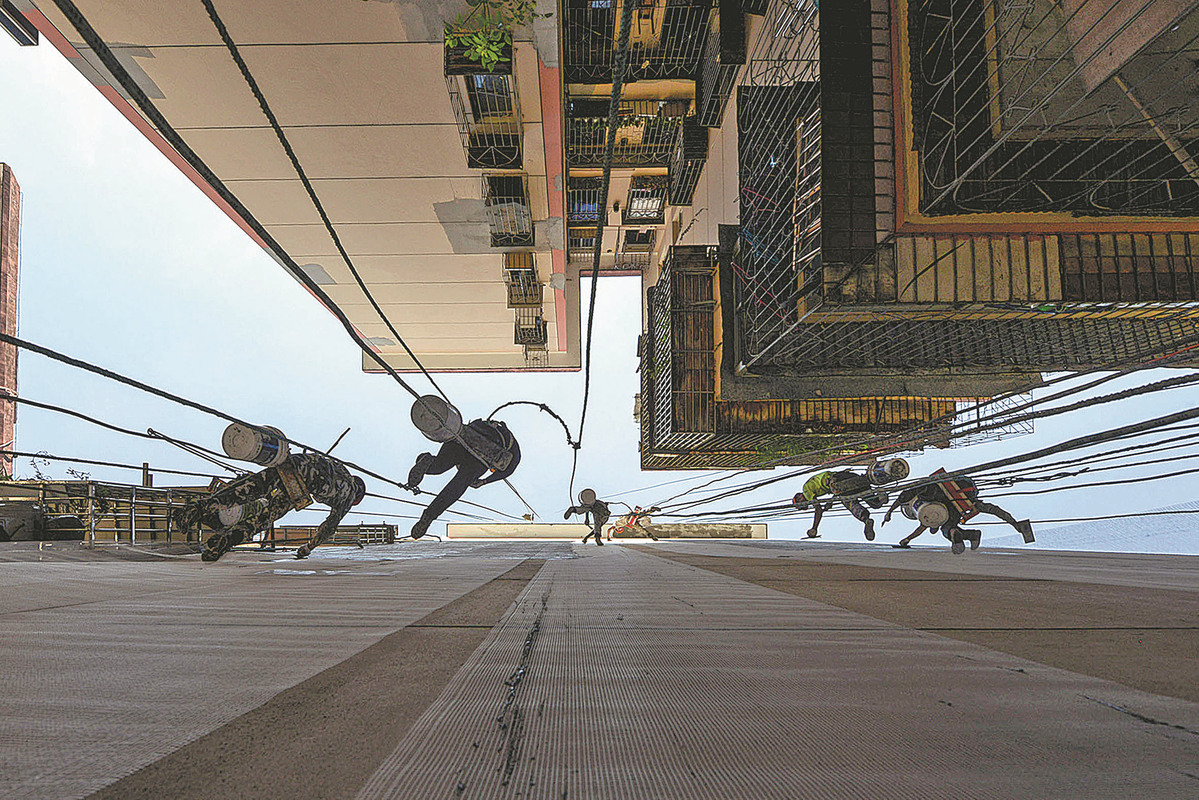 New methods
In China, companies have developed their own methods of working, combining office and remote operations. Many overseas companies based in China encouraged their staff members to work from home, rather than risk going to the office.
In a paper titled "A blueprint for remote working: Lessons from China", released in March last year, McKinsey Digital said, "Working from home skyrocketed in China in the wake of the COVID-19 crisis as companies told their employees to stay home.
"Around 200 million people were working remotely by the end of the Chinese New Year holiday (last year). While this arrangement has some benefits, such as avoiding long commutes, many employees and companies found it challenging.
"One employee at an internet company quipped that his workday changed from '996' to '007,' meaning from nine to nine, six days a week, to all the time.
"On the personal front, employees found it difficult to manage kids' home schooling via videoconferencing while coordinating with colleagues remotely. At company level, many felt that productivity rapidly tailed off if not managed properly".
By June, more than 381 million people were working from home in China, accounting for 37.7 percent of the country's netizens, a rise of over 90 percent compared with the previous year, according to a report released last month by the China Internet Network Information Center.
Despite the pandemic, young Chinese still prefer to live and work in cities, especially Beijing and Shanghai, where salaries are higher than elsewhere.
Luo Xiaoming, associate professor working in the cultural studies program at Shanghai University, said, "The link between the COVID-19 pandemic and the lost attractions of city life is not so direct, but more indirect.
"It is more likely the pandemic has accelerated the shift to a new lifestyle which already existed but had been evolving among young people in China.
"There are many reasons young people are less interested in city life, ranging from restrictive measures such as lockdowns and social distancing, working from home and even the change in China-US relations."