Cities ponder business life after COVID
Share - WeChat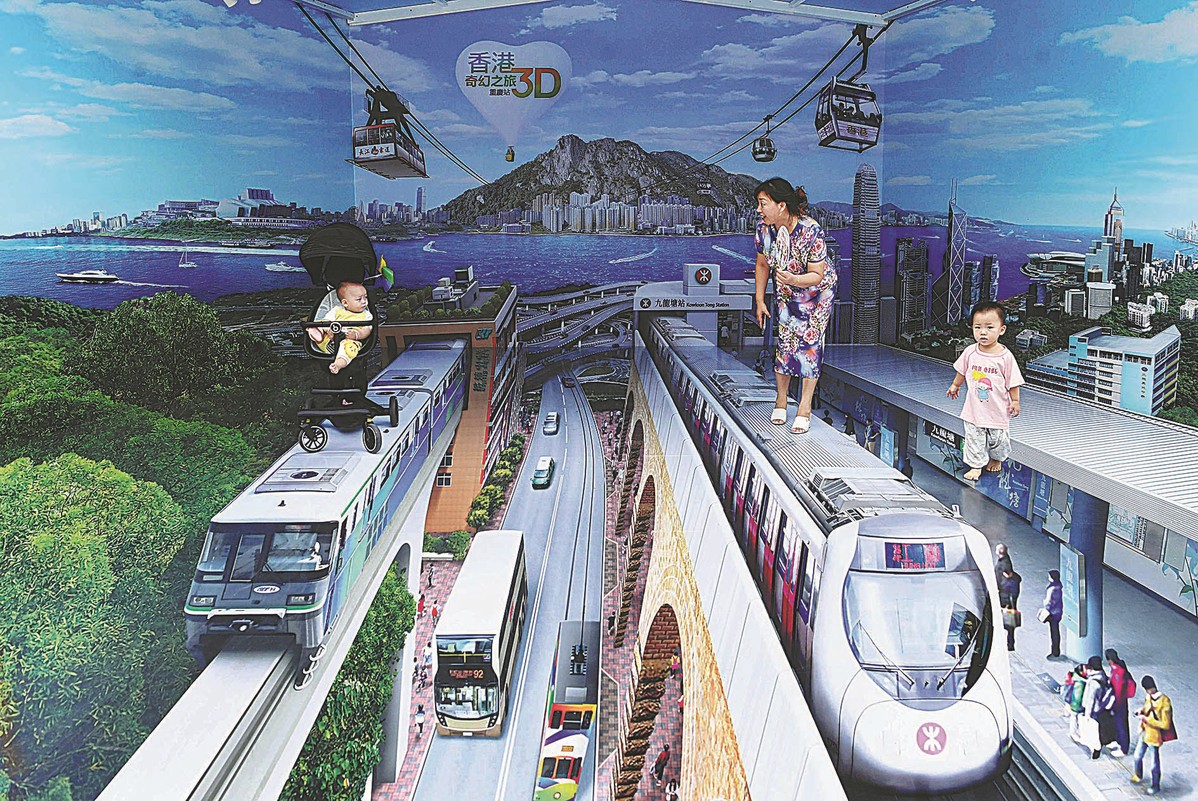 Attractions closed
Xiao Wenting, a white-collar worker in Beijing said, "While big cities have their attractions, the pandemic effectively closed everything off ... even the Beijing International Film Festival had to be canceled last year.
"I've been working in Beijing for nearly five years and I'm thinking about moving to another city with lower living costs, where I can spend less time commuting," Xiao said.
She pays 3,700 yuan ($574) a month for a 14-square-meter bedroom in a two-room apartment she shares with another woman.
It takes Xiao 40 minutes on the subway to reach her office in Chaoyang district.
"I came to the city for its rich cultural attractions, such as art galleries and theaters, but I am tired of living here now. The city has made me feel as if I'm an outsider, especially during the COVID-19 lockdown, when I felt disconnected from the real world.
"I want to live a simpler life, rather than striving for higher pay and social status in a city where I can't even afford to buy an apartment ...maybe I'll leave next year."
World Bank Director for Knowledge and Learning, Abha Joshi-Ghani, said the pandemic "triggered a reverse migration" to rural areas, with economic shutdowns, job losses and a lack of employment for migrant workers.
In a paper for the World Economic Forum's Pioneers of Change Summit in November last year, Joshi-Ghani said: "Workers are migrating away from cities, looking for open spaces. The future of cities has become uncertain and constrained by diminishing revenues due to the economic downturn and already-limited infrastructure services."
In Australia, data show many people are moving out of major cities for a quieter and less stressful life in regional areas. Property sales in such areas rose by 20 percent last year, according to realestate.com.au-double the growth seen in state capitals.
Nathan Stribley, a city planner at business consultancy Urbis, said the pandemic has "turbocharged" exciting trends in Australia.
He told the BBC in February, "Working from home was something that was happening pre-COVID, but there's no doubt that the impact of COVID and the restrictions on accessing CBDs and getting to work have been a revolution in terms of the number of businesses that have moved to the technological enablement of offsite work.
"That greater flexibility has freed people up to make decisions about where they want to locate, how often they need to be in the office, and how far they're willing to commute."