Canal's many charms on show
By Cang Wei | China Daily Global | Updated: 2021-09-24 08:43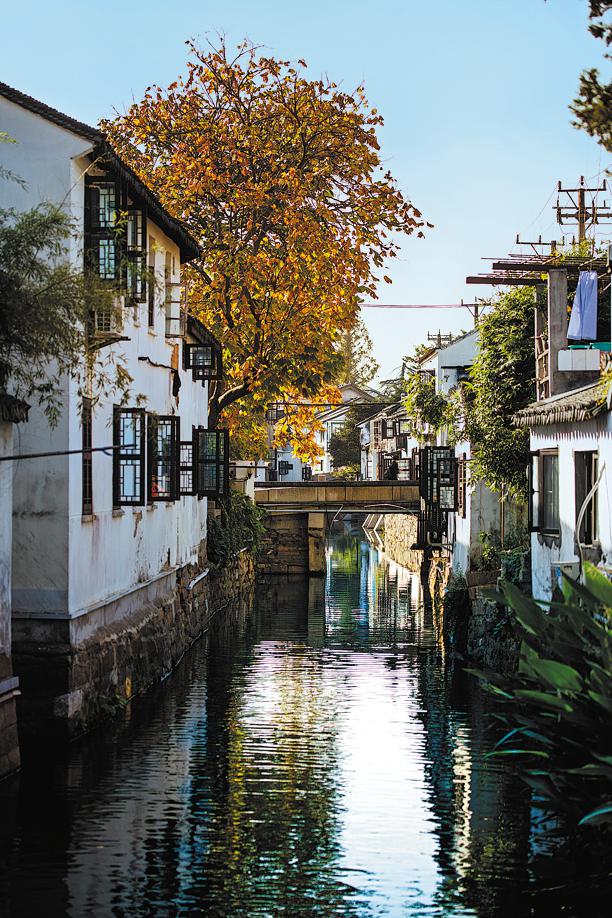 "One of our purposes is to establish a platform for international and domestic canal cities to carry out cultural exchanges, spread their cultures and share their canal stories."
The expo has been held both online and offline. A total of 19 activities in six themed exhibitions are being held at the Suzhou International Expo Center.
The six exhibitions include the canal cities' cultural and tourism boutique exhibition, the canal's intangible cultural heritage and a food exhibition.
At the boutique exhibition, visitors can enjoy the world cultural heritage of the canal, such as ancient towns, relics, tourist routes and specialties with local characteristics.
The canal's characteristic tourism appeal, consisting of five sections, shows how to choose vacation sites, scenic spots, tourism equipment and the best routes.
At the international exhibition, titled The Encounter of the Silk Road and Canal, visitors can experience the exoticism of the famous trade route without having to go abroad during the COVID-19 pandemic.