China continues to welcome foreign investment, Li says
By Xu Wei | chinadaily.com.cn | Updated: 2021-10-14 17:01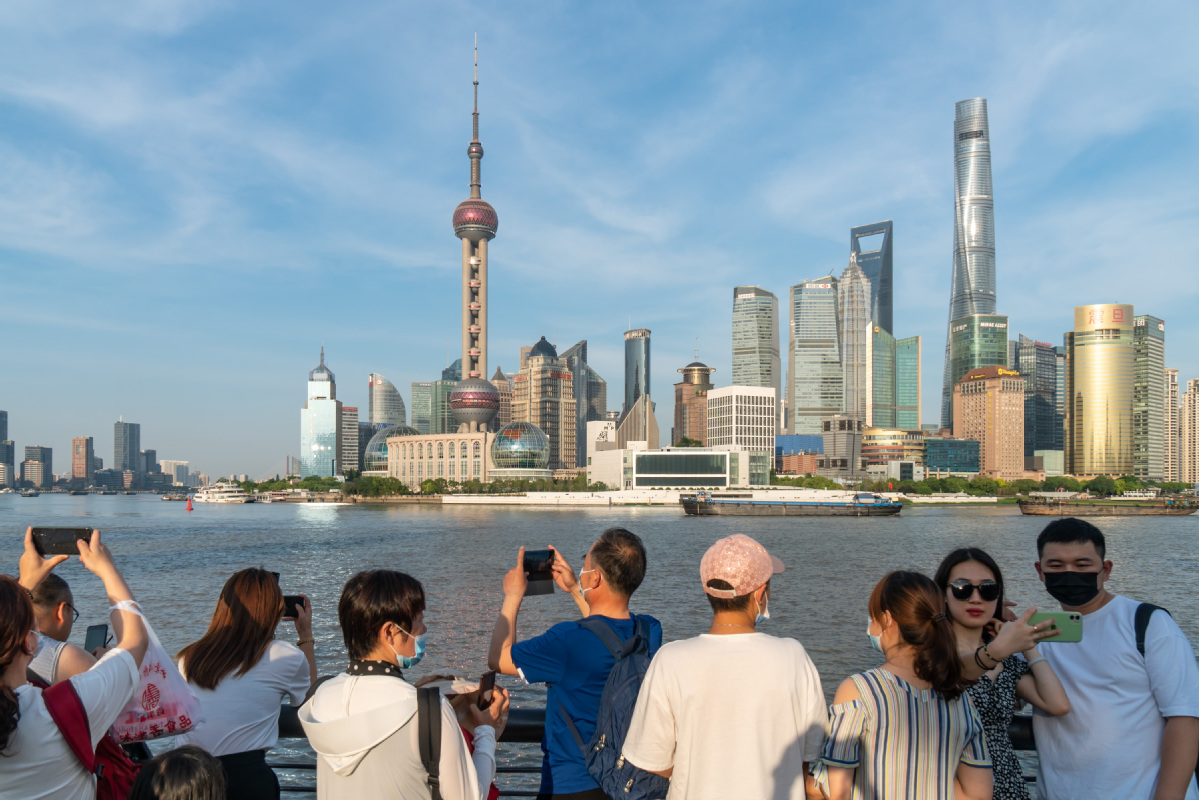 China will further shorten the negative list for foreign investment and keep lowering the threshold for market access for the services sector, Premier Li Keqiang said on Thursday.
While addressing the opening of the 130th session of the China Import and Export Fair in Guangzhou, Guangdong province, Li reiterated the nation's commitments to foster a market-oriented, world-class business environment governed by a sound legal framework, saying China will always strive to make itself a top attraction to foreign investment.
The government will see to it that foreign businesses enjoy equal treatment to their domestic counterparts in terms of obtaining production elements, certifications, licensing, the drafting of standards and government procurements, he said.
Foreign businesses will receive greater support for investment in sectors including medium- and high-end manufacturing and modern services as well as central and western regions, he said, adding they will receive equal treatment in terms of land use and environmental impact assessment.
Foreign businesses will also be encouraged to undertake the consignment of research and development services and participate in national scientific and technological programs, Li said.
The premier pledged to strengthen antitrust efforts and crack down on infringements of intellectual property rights to ensure a level playing field for domestic and foreign businesses.