Beijing hits road to becoming international consumption hub
By DU JUAN | China Daily | Updated: 2021-10-21 07:41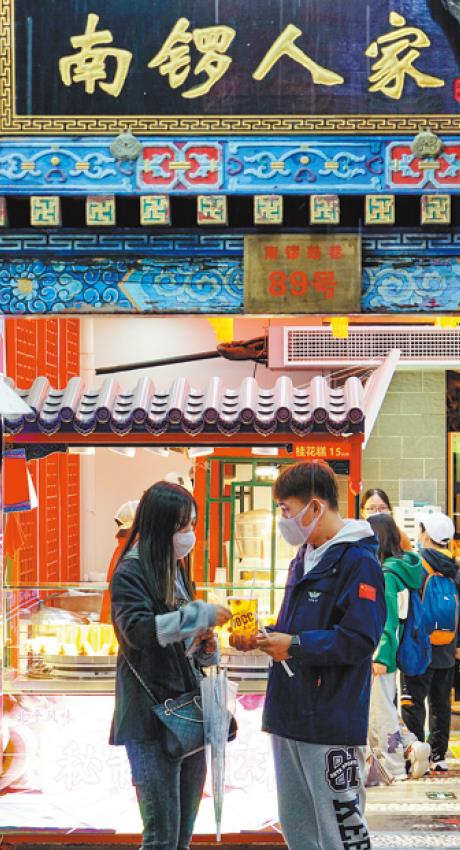 Added significance
The central government has announced that five cities-Beijing, Tianjin, Shanghai, Chongqing and Guangzhou, capital of Guangdong province, will become international consumption hubs.
Gu Xueming, president of the Chinese Academy of International Trade and Economic Cooperation at the Ministry of Commerce, said, "Building an international consumption hub should strengthen Chinese cultural confidence, which can showcase consumers' trust and acknowledgment of products made and created in China."
He said the five cities should pursue industrial development on a number of fronts, adding that only if industries such as commerce, tourism, culture, sports and exhibitions grow well will the cities have a larger impact as international consumption hubs.
Gu said it is important to use digital technology and to maintain a green and sustainable consumption concept.