Cars of the future await clearance for takeoff
Share - WeChat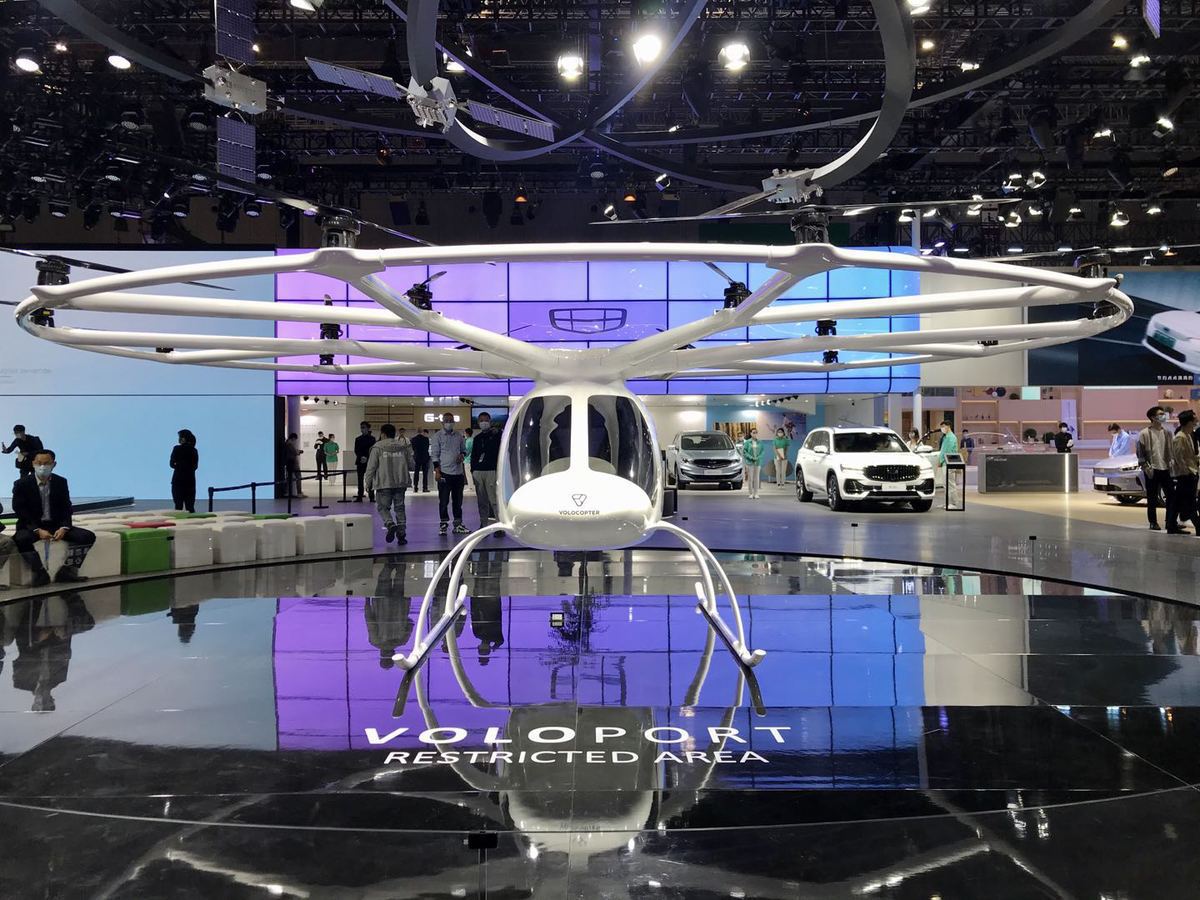 According to the Civil Aviation Administration of China, 523 companies owning 2,892 aircraft were operating in the country's general aviation industry at the end of last year.
The flying vehicles sector is expected to grow as the country pilots the reform of low-altitude airspace, starting with the provinces of Hunan, Jiangxi and Anhui, with measures that include streamlined application procedures.
Riedel, the McKinsey partner, said advanced air mobility is the "next revolution in aerospace", but it is going to be nothing like the way in which it is depicted in movies, such as taking a flying taxi to a grocery store.
"In 10 years, my most optimistic guess is that you'll have hundreds of these vehicles flying in a big city, but I don't think they're going to be a reasonable alternative to buses, cars or trains in that time period," he said.
Global consultancy Roland Berger estimates there will be up to 160,000 flying vehicles operating as air taxis by 2050, but they will not be the main feature of the urban mobility sector.
It said there will primarily be three types of flying vehicles. City taxis with a range of 15 to 50 kms will cater to inner-city transportation needs, airport shuttles with the same range will take travelers to and from airports, while intercity jets covering distances of up to 250 km will provide services between major urban destinations.
Manfred Hader, a Roland Berger senior partner, said, "By 2050, airport shuttles and intercity services together will take the lion's share of the market, achieving about 90 percent of revenue."