South Africa making progress against HIV
By NDUMISO MLILO | China Daily | Updated: 2021-12-01 07:39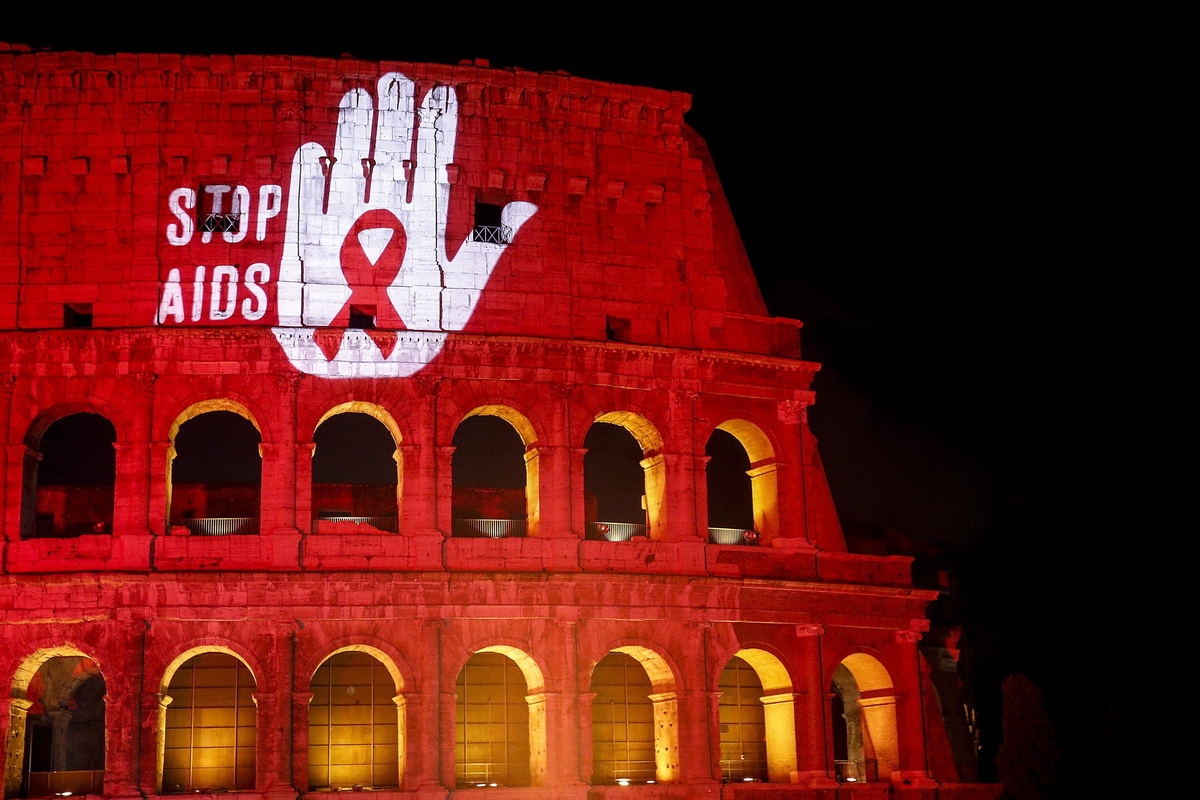 As one of the countries most affected by HIV/AIDS, South Africa continues to make progress in fighting the disease through domestic funding and other measures. The country has the highest number of people taking antiretrovirals.
The number of people living with HIV in South Africa is estimated at 7.5 million, accounting for nearly 13 percent of its total population, according to the government. About 4.5 million of them are receiving treatment.
Like many other countries, South Africa is adopting the 90-90-90 strategy, proposed by the Joint United Nations Programme on HIV/AIDS, or UNAIDS, for HIV/AIDS prevention and control.
The strategy entails that 90 percent of all people living with HIV know their status, 90 percent of all people with diagnosed HIV infection will receive sustained treatment, and 90 percent of all people receiving treatment will have viral load suppression.
Foster Mohale, spokesman for South Africa's Department of Health, said the country is now at 93-72-89 of 90-90-90 for the total population serviced through government funding and public hospitals. He said it is 95-76-90 for females, 92-65-90 for males, and 80-66-65 for children.
"The country has achieved the first 90 of the 90-90-90 targets within the total population. Adult females have also reached the first and third 90s," said Mohale, adding it was not an easy achievement considering the large number of people living with HIV in the country.
"South Africa manages HIV response mainly through utilizing domestic funding unlike most countries in the region."
South Africa has changed its approach in testing and treating people. These include self-testing where people can do it within the comfort of their homes.
Mohale said the health department is bringing HIV/AIDS treatment closer to communities and tracking those who do not regularly take their medication and putting them on sustained treatment.
Awareness drive
Thabiso Seema, a 34-year-old South African living with HIV, has embarked on a journey to educate people about HIV/AIDS so as to prevent further infection.
Seema, a taxi driver, tested positive in January last year and is now working on advising people to prevent infection in their communities. He posts messages and videos of himself taking his medication on Facebook, and sharing his views on HIV prevention and control.
"Since I disclosed my status, no one has ever judged me, everyone loves me. … On my Facebook group, people disclose their status and are comfortable. I want to save more lives," he said.
Nelson Dlamini, spokesperson for the South African National AIDS Council, said South Africa has made progress in making people get tested and dispensing medication, but COVID-19 has caused challenges to HIV/AIDS prevention and control in the country.
A lot of resources and energy have been mobilized in combating the pandemic and HIV/ADIS prevention and control has been left aside to a certain extent, he said, adding that lockdowns also restricted movement, resulting in some people not getting their medication.
The writer is a freelance journalist for China Daily.