Year-ender: 10 major tourism stories of 2021
chinadaily.com.cn | Updated: 2021-12-30 14:32
Though the global tourism industry is still hurting from the impact of the COVID-19 pandemic, industry players have not stopped upgrading and innovating in hopes of enticing potential travelers. As the year draws to a close, we look back on the major tourism stories of 2021, hoping a full recovery will soon be on its way.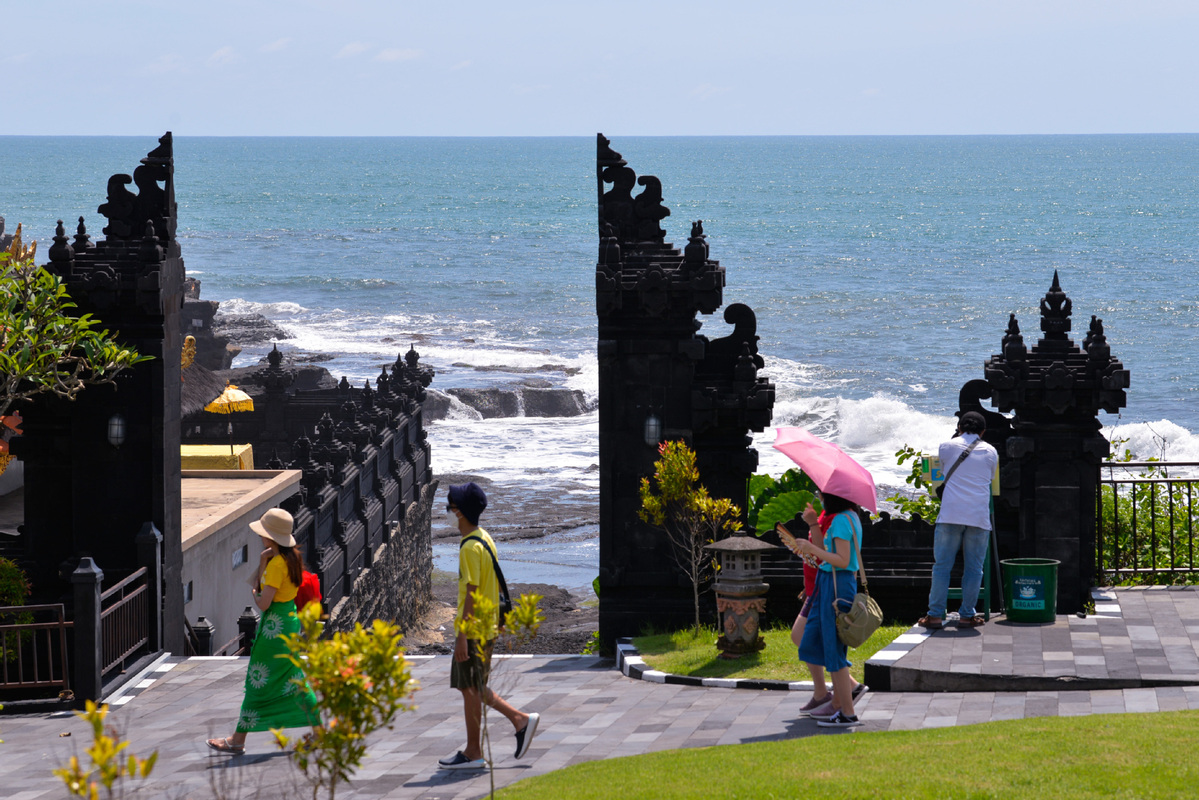 1 Global tourism sees upturn in Q3 but recovery remains fragile
After a weak first half of 2021, international tourism rebounded during the Northern Hemisphere summer season, boosting the third quarter of this year in particular, the performance of the European tourism industry, the United Nations World Tourism Organization (UNWTO) reported on Nov 29,2021.
According to the report, international tourist arrivals – overnight visitors – increased by 58 percent in July-September 2021 compared to the same period in 2020. However, they remained 64 percent below 2019 levels. Europe recorded the best relative performance in the third quarter, with international arrivals 53 percent down in the same three-month period of 2019. In August and September arrivals were at 63 percent compared to 2019, the best monthly results since the start of the pandemic.
Globally, figures released by the UNWTO show that global international tourist arrivals fell 20 percent from January to September, a marked improvement from the 54 percent drop in the first six months of the year.
In southern Europe, the Mediterranean, the Caribbean and North America, the number of arrivals in the first nine months of this year exceeded the same period last year. Arrivals in Europe in the third quarter of this year even approached or exceeded pre-pandemic levels.