China's forestry industry output to reach 9t yuan by 2025
Xinhua | Updated: 2022-02-15 15:53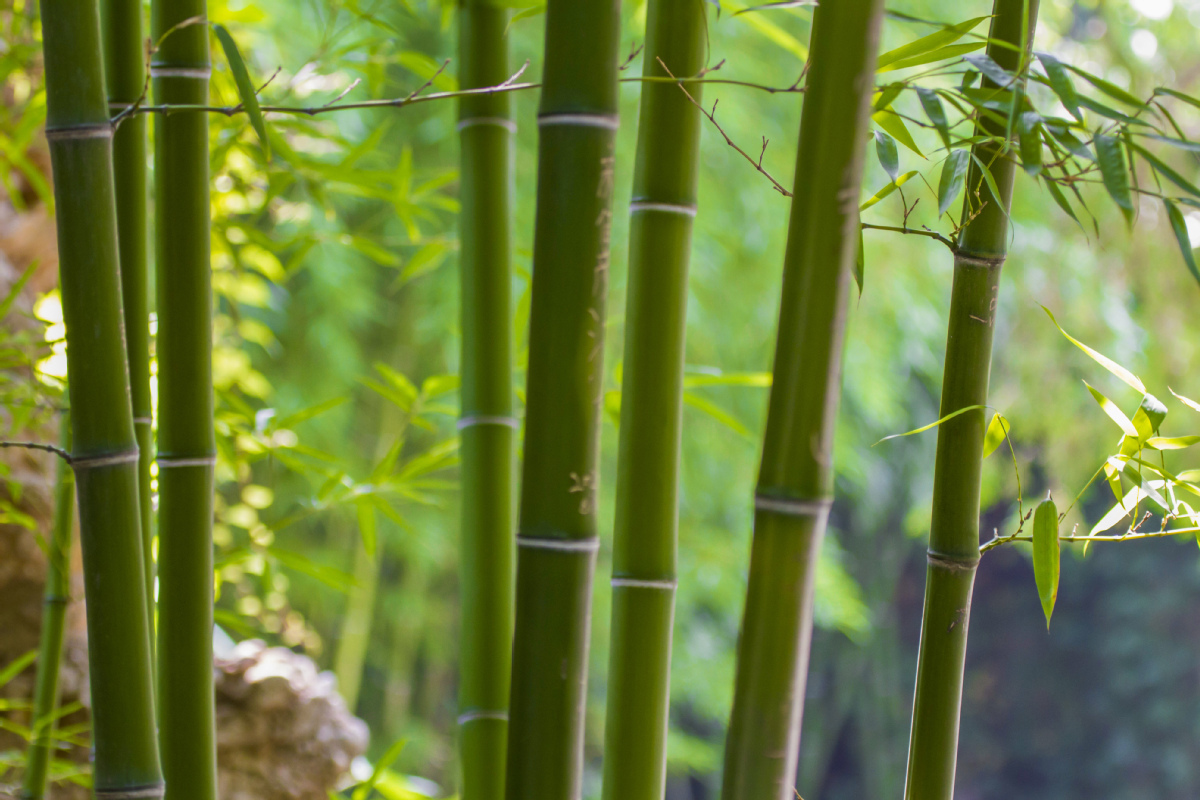 BEIJING -- China aims to establish a relatively complete modern forest and grass industry system by 2025, with the total output value reaching 9 trillion yuan ($1.41 trillion), said a development plan.
China also strives to establish itself as a leading country in international trade of forest and grass products, with an annual import and export value hitting $195 billion by 2025, according to the development plan for the forest and grass industry (2021-2025) released by the National Forestry and Grassland Administration.
The plan identified 12 key sub-sectors for development during the 14th Five-Year Plan (2021-2025) period, including economic forest, wood processing and ecological tourism, among others.
The plan also identified forest and grass planting areas to ensure that no arable land or permanent farmland is occupied.
China should cultivate and rationally utilize forest and grass resources, promote deeper integration of industries, and increase the effective supply of quality forest and grass products, according to the plan.