Longest day is a turning point
Share - WeChat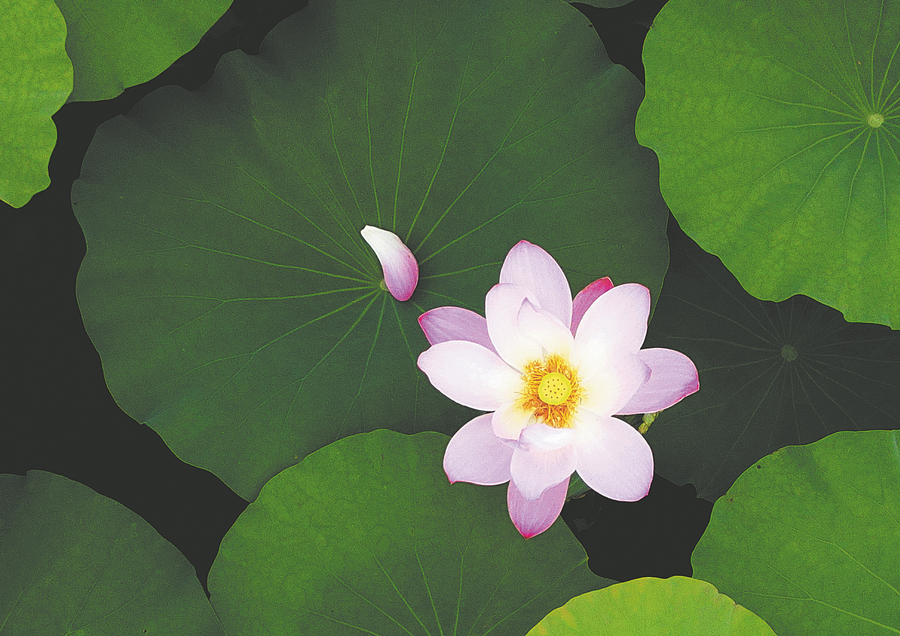 There is a day that is celebrated, without prior agreement, in many countries of the world, considered special by people who observe the movement of the sun. On its eve, in England, people rally to Stonehenge, a mystical ring of monoliths erected by ancient devotees, to welcome rise of the sun. In Latvia, people travel from the cities to the countryside to gather, eat and sing in celebration.
Chinese people attach equal importance to this day, as the Summer Solstice, or xiazhi in Chinese, which falls on Tuesday this year, is the tenth of the traditional Twenty-Four Solar Terms.
In the Northern Hemisphere, Summer Solstice occurs when the sun is directly over the Tropic of Cancer. It is the longest day of the year in terms of daylight. After the solstice, the subsolar point begins its migration south, and daytime gradually shrinks.
Despite what many might think, with it being at the height of summer, xiazhi is not the hottest time of year. A Chinese folk saying goes: "The summer is not hot enough until Summer Solstice".