Business leaders' take, 25 years on after handover
By WANG YUKE,AO YULU and ZHANG TIANYUAN | China Daily | Updated: 2022-07-01 09:56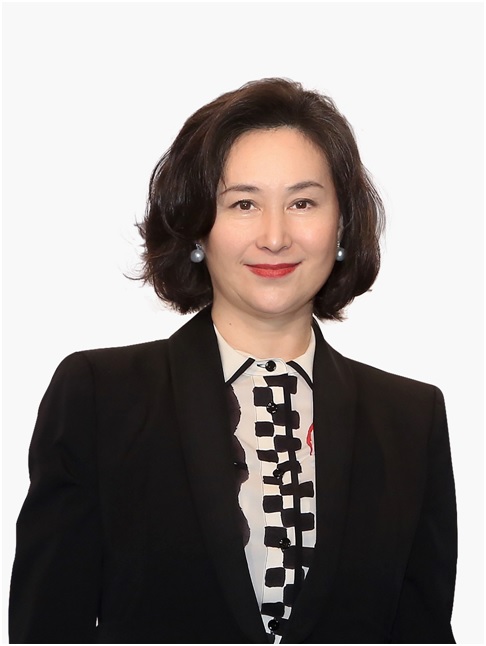 Joining the Shun Tak Group in 1995 as executive director and being appointed managing director in 1999, Ho is ideally placed to chart how the return of Hong Kong to the motherland transformed the city for the better, especially how it moved the needle to its tourism and hospitality sector.
Reminiscing about her early forays into public and corporate relations as well as entrepreneurial investments in the early 1990s, Ho said many Hong Kong enterprises she worked for were upbeat about and eagerly anticipated the establishment of the HKSAR.
Fondly recalling a conversation with her father Stanley Ho Hung-sun, the legendary businessman and casino tycoon, over a family dinner, Pansy Ho said: "I asked my father, 'What about our (Shun Tak) family business? What have we planned ahead to embrace the handover?'" Her father responded, "We're a patriotic family and our business has already built connections with the mainland."
"But is that enough?" quizzed Pansy Ho. This provided food for thought over the conglomerate's vision and strategies. She believes that her father was primed mentally, organizationally, structurally and strategically for the exceptional opportunities that were about to be unfurled.
Hong Kong's past 25 years have been blessed with landmark achievements, putting the SAR on the international map. The introduction of the Individual Visit Scheme in 2003 was groundbreaking, adding flourish to the city's tourism and hospitality sector, said Ho.
Looking ahead, Ho is hopeful of seeing more cross-border exchanges in "people". By "people", she means "talent", "manpower "and "trainers" or veteran practitioners across the board, tourism and hospitality sector included, who can raise the practice standards of cultural facilities as well as tourism and catering services.