Business leaders' take, 25 years on after handover
By WANG YUKE,AO YULU and ZHANG TIANYUAN | China Daily | Updated: 2022-07-01 09:56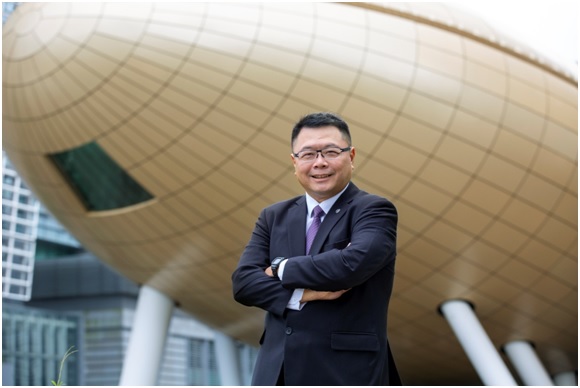 With the necessary space and infrastructure in place, Hong Kong will be better positioned to develop the innovation and technology sector as well as accelerate the progress of its economy in the coming decades, said Sunny Chai Ngai-chiu.
The Hong Kong Science Park has intensified its efforts to reinvigorate the manufacturing sector. Chai said that the HKSTP aims to build a solid infrastructure for innovation and technology development, from research to commercialization and manufacturing. The HKSTP unveiled the Advanced Manufacturing Centre at Tsang Kwan O InnoPark in April. The 2.71-hectare manufacturing center is set to provide services for logistics, warehousing, prototyping, low-volume assembly and clean-room-enabled space.
The manufacturing sector used to be one of Hong Kong's economic pillars in the 1970s and early '80s. However, the city started putting an emphasis on the services sector, and an increasing number of manufacturers relocated their production lines to the north-the Chinese mainland-to take advantage of more-affordable labor and land.
To address the significance of the industrial sector in diversifying the economy and GDP growth, the new-term Hong Kong administration, led by Chief Executive John Lee Ka-chiu, is reorganizing the Innovation and Technology Bureau into the Innovation, Technology and Industry Bureau effective July 1.
Chai said the HKSTP established eight guiding principles to underpin its reindustrialization target: "output, investment in factories, high-skilled employment creation, product specifications, advanced processes, research and development activities and capabilities, local consumption for stable supply chain and sustainability in terms of business, environment, or resources".