A glimpse into how it all started
By Zhang Kun | China Daily | Updated: 2022-08-05 07:57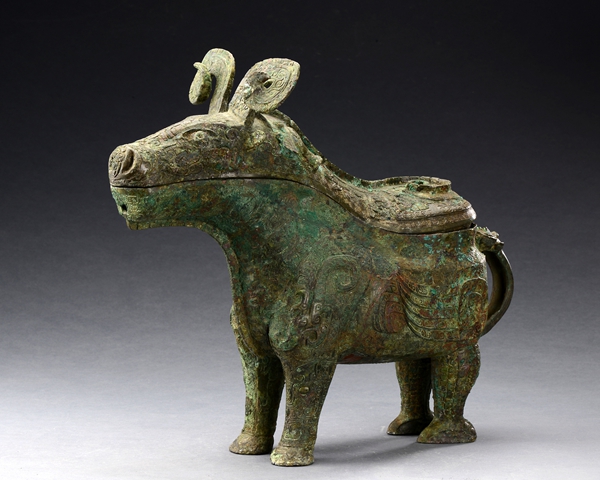 It is the first museum in China to build a digital collection that is supported by its own blockchain system, says Li Feng, the museum's deputy director.
"With the introduction of this new digital museum, Shanghai Museum will continue to promote Chinese culture and heritage, give cultural relics a new life in the digital age, and make cultural relics and artworks accessible to all, and appreciated by the whole society," says Li.
He says the museum hopes that the launch of the NFT artworks will "ignite an interaction between ancient Chinese treasures and the young generations".
Appointments to purchase the first batch of Shanghai Museum NFT artworks will open at 10 am on Friday.
Contact the writer at zhangkun@chinadaily.com.cn