Suffering of people in droughts is by no means laughing matter
China Daily | Updated: 2022-08-25 07:48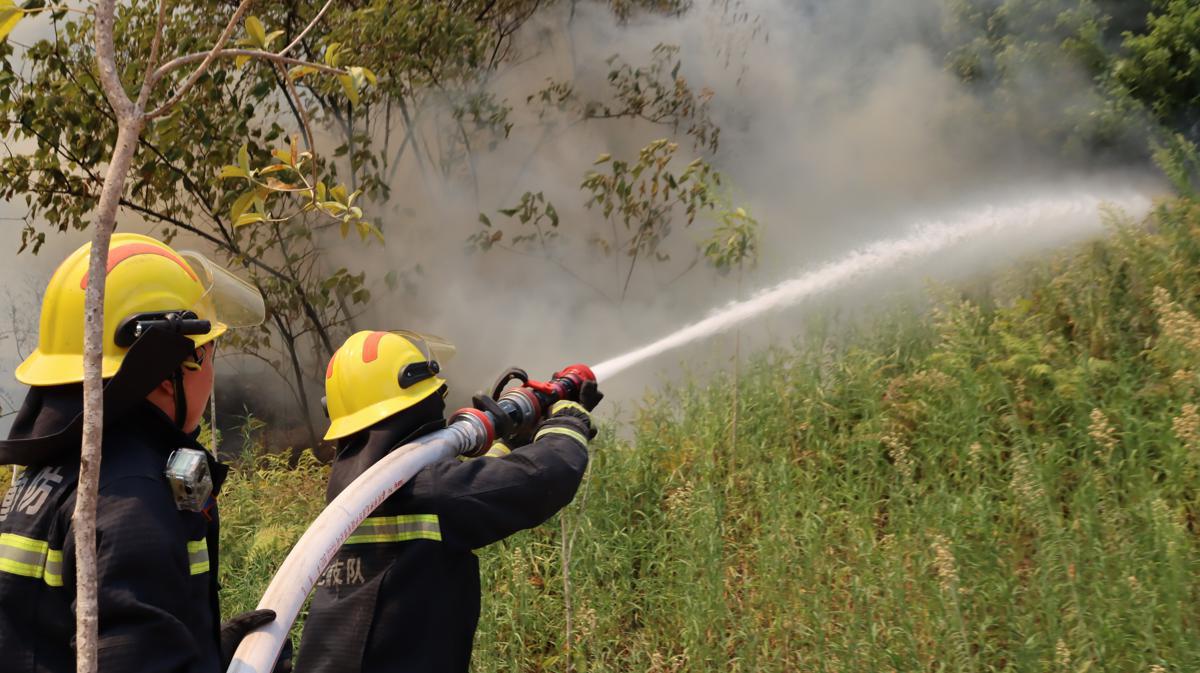 High temperatures continue to torment people in the southern regions of China, with Sichuan province and Chongqing municipality facing severe droughts.
In Chongqing, several forest fires have been reported since Aug 18. Local electricity companies are also limiting power supply for industrial use to ensure adequate supply to the people.
Yet on social networking platforms jokes about the region abound. A typical one blames the high temperature on the spicy hotpots that people of Sichuan and Chongqing love to have.
The jest might not mean any harm, but they have turned the suffering people in Sichuan and Chongqing into a kind of amusement, which is rather improper.
For the farmers there, high temperatures and drought mean a poor harvest. There have already been reports of grapes drying up because of the high temperatures.
For the industrial workers there, high temperatures and limited power supply mean lower incomes due to the impacts on production.
For all the residents there, the high temperatures and droughts mean discomfort and greater risk of diseases. None of these is funny, and it is rather improper for anybody to make fun of local people's ordeal.
Some might argue that they are just having some fun and mean no harm and that the jokes might help rally more attention toward their problem.
However, ridiculing a disaster trivializes it, even curbing people's intention of helping. For example, for the central government to allocate funds to help the region needs public support and not jokes and ridicule.
The people of Sichuan and Chongqing are still suffering. Instead of making fun at their expense, people should highlight the true nature of their suffering and try to help.