Mark Zuckerberg sees $71b decline in wealth, metaverse is said to blame
chinadaily.com.cn | Updated: 2022-09-20 16:09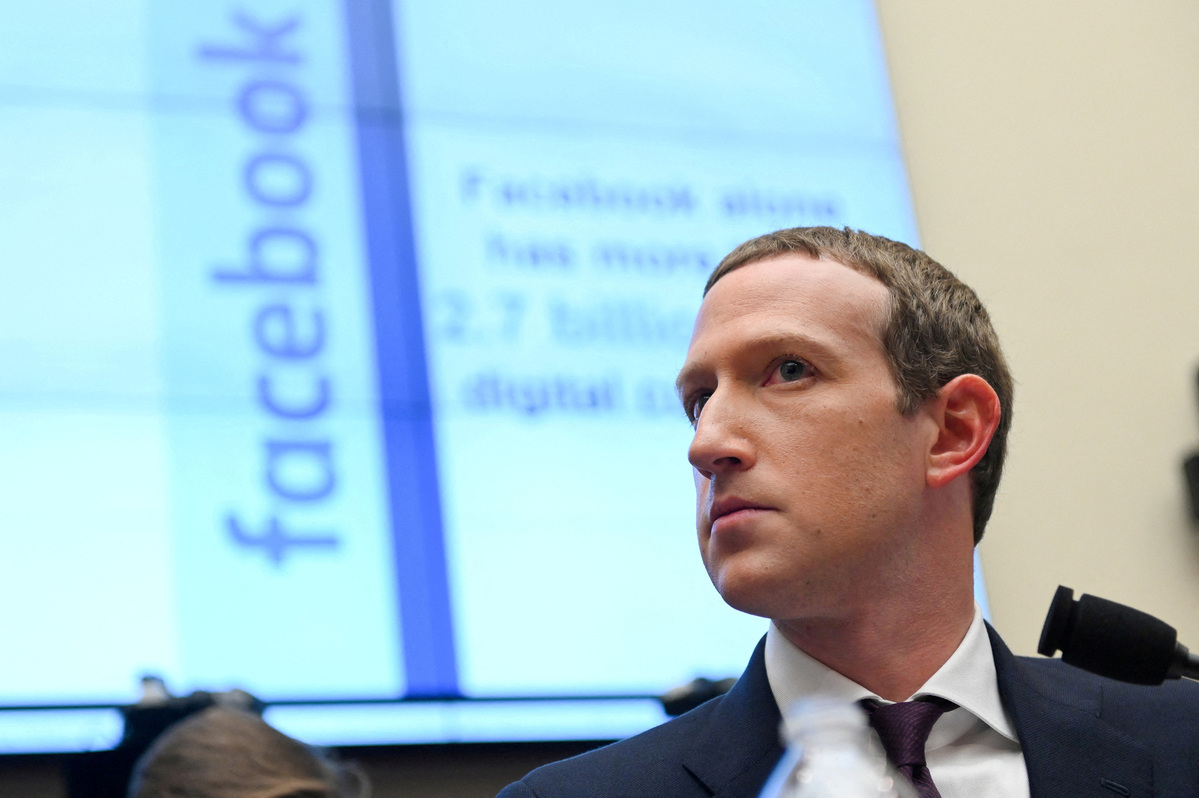 The wealth of Mark Zuckerberg, Meta platform's chief executive officer, has dropped by $71 billion so far this year to $55.9 billion, ranking 20th among global billionaires, Bloomberg reported Tuesday.
It was less than two years ago when Zuckerberg, 38, saw his net worth at $106 billion and among an elite group of global billionaires, with only Jeff Bezos and Bill Gates commanding bigger fortunes.
His wealth swelled to a peak of $142 billion in September 2021, when the company's shares reached as high as $382.
Bloomberg said Mark Zuckerberg's pivot into the metaverse has cost him dearly in the real world.
Zuckerberg introduced Meta and changed the company's name from Facebook Inc and it has been largely downhill from there as it struggles to find its footing in the tech universe.
In the earnings report released in February, Facebook revealed no growth in daily users, which fell by about half a million users in the last three months of 2021, to 1.93 billion.
It triggered a historic collapse in its stock price and slashed Zuckerberg's fortune by $31 billion, among the biggest one-day declines in wealth ever.
Other issues include Instagram's bet on Reels - a short-form video platform. The industry overall has been affected by lower marketing spending due to concerns over an economic slowdown.
The stock is also being dragged down by the company's investments in the metaverse, said Laura Martin to Bloomberg, a senior internet analyst at Needham & Co.
Zuckerberg has said he expects the project will lose "significant" amounts of money in the next three to five years.
Almost all of Zuckerberg's wealth is tied up in Meta stock. He holds more than 350 million shares, according to the company's latest proxy statement. The price closed at $148.02 on Monday, in New York.