Death becomes her
Share - WeChat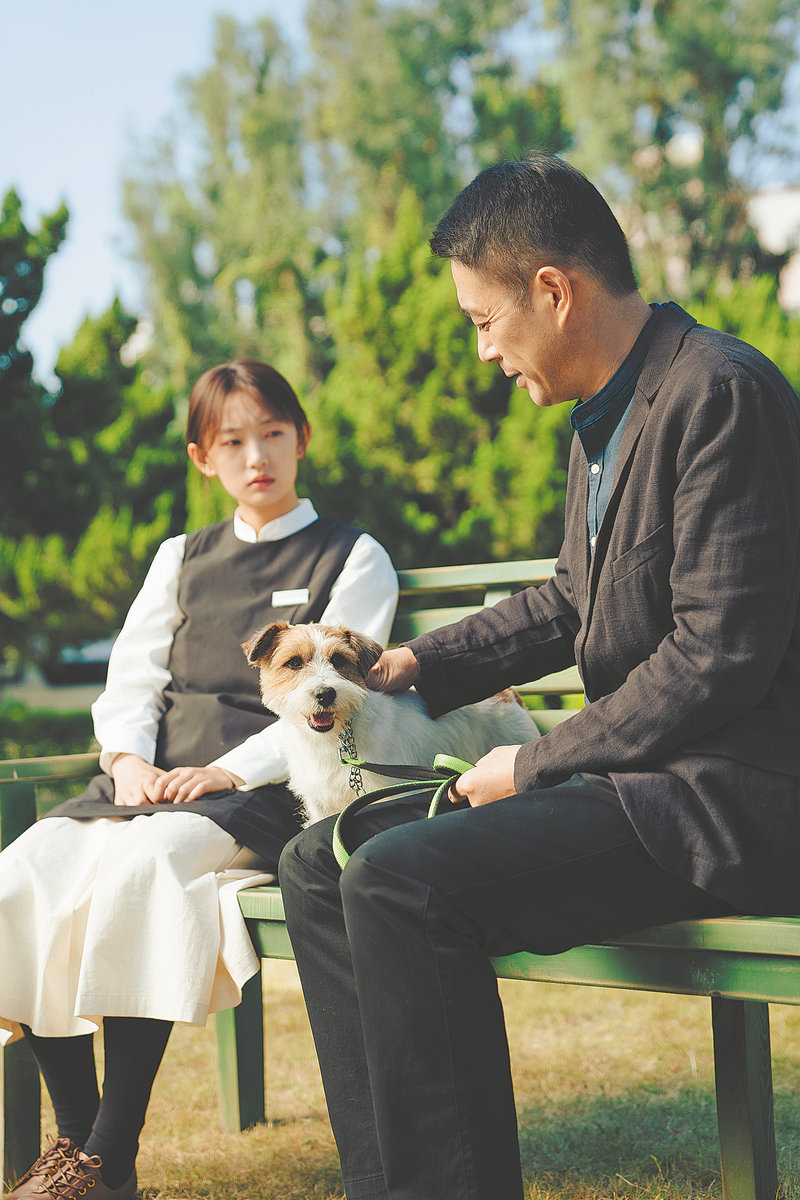 Describing herself as a person who was once quite fearful of death, You says the procedure to create the story — which was revised for four or five times — has helped her to cherish "every second in life".
"I was a shy person in the past. Nevertheless, I am now especially willing to express my gratitude and love, particularly while we're still fighting the pandemic," she says.
The writer, who graduated from the Beijing-based Central Academy of Drama, also noticed that most morticians speak comparatively slowly. She observes, "As the final stop for all of us is death, why not slow down the pace to admire the beauty and tranquility of life?"
Despite being in a demanding job, requiring compassion and patience, funeral professionals still endure some social prejudice, exemplified by various scenes from a mortician concealing her career during a date, to the protagonist hearing people gossip about their work in a restaurant.
Exploring the social phenomenon, the scriptwriter says she has also noticed that many funeral home workers are very conscious and try to avoid making others uncomfortable.
"For instance, they never say 'see you again' in the funeral homes. Most funeral professionals barely shake hands with customers. If they have children, they rarely write down their profession on school documents.
"Instead, the parents prefer to write something vague, like they work at a local bureau of civil affairs (as Chinese funeral homes are affiliated to the bureaus)," she says.
Currently, with the show already accumulating thousands of views online, You says she hopes the drama will help to shake off stereotypical ideas about morticians and enable more viewers to face up to and handle the subject of death.
"It is because of those who are willing to work in funeral homes, that a final goodbye can be decent and memorable," says the writer.