Staging a successful college activity
By Chen Nan | China Daily | Updated: 2022-11-23 08:02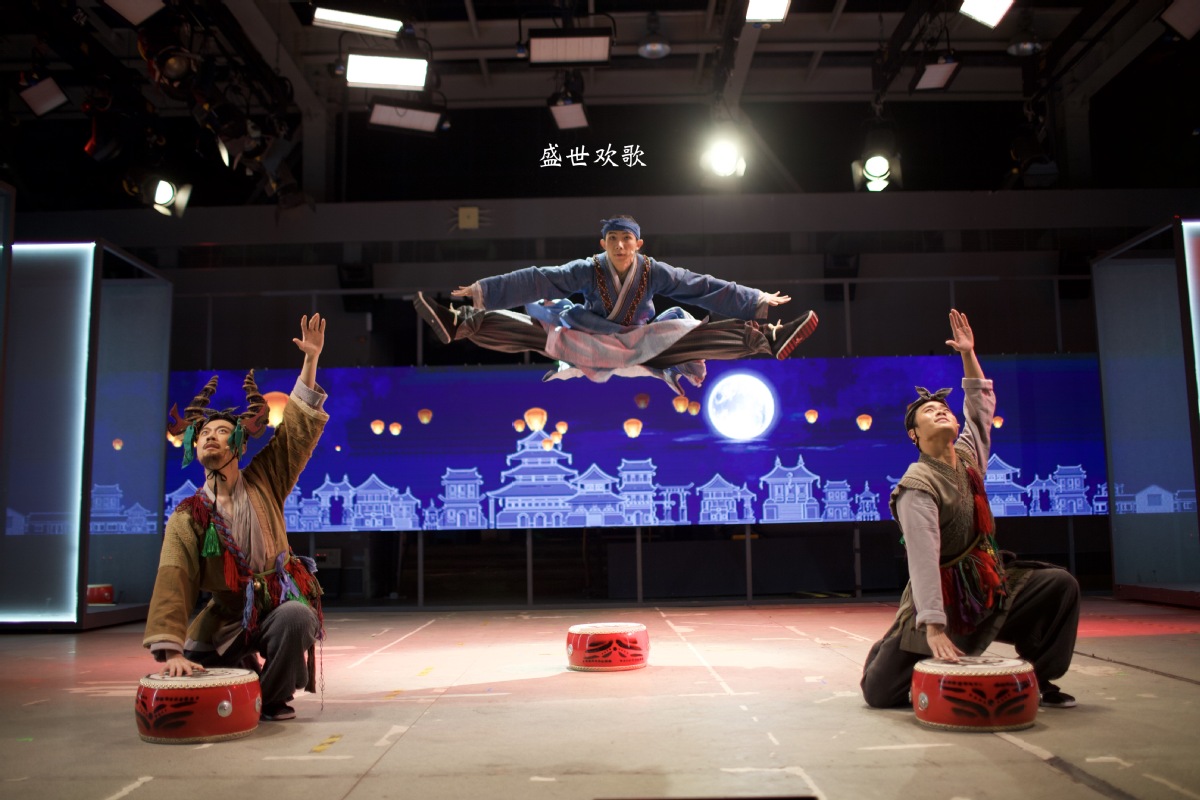 In 2014, Gu founded his own theater company, which has been producing, on average, two new plays every year and is one of the best-known theater companies in the country.
"As time goes by, my life changes, which also brings changes to my plays. But I am still a theater enthusiast — that has not changed," Gu says.
During the forum, theater experts from Hong Kong, Macao and Taiwan joined online.
One of them was Mok Ian Ian, a PhD in Chinese theater who graduated from the University of Nanjing, and a renowned writer from Macao.
She says that Macao had the earliest campus theater scene in China when St. Paul's Public School, one of the earliest missionary schools in China dating back to the late Ming Dynasty (1368-1644), put on a play by its teachers and students on Jan 16, 1596.
Martin Lau, dean of the School of Chinese Opera of the Hong Kong Academy for Performing Arts, talked about the development of Yueju Opera online during the forum. Yueju Opera combines Mandarin operatic traditions and Cantonese dialect, rooted in Cantonese-speaking places, such as Guangdong province, Guangxi Zhuang autonomous region, and the Hong Kong Special Administrative Region.
He says that both the mainland and Hong Kong have schools offering classes in Yueju Opera, and ties between Yueju Opera troupes from the mainland and the Hong Kong SAR have been close.
Officially recognized by the UNESCO as an Intangible Cultural Heritage of Humanity since 2009, Yueju Opera is a vivid history book, which has been developed and preserved, Lau says.
"We have worked with schools in Guangzhou to offer Yueju Opera classes. The old art form is also a popular exchange program for the Guangdong-Hong Kong-Macao Greater Bay Area."