Top 10 countries with the most supercomputers
Share - WeChat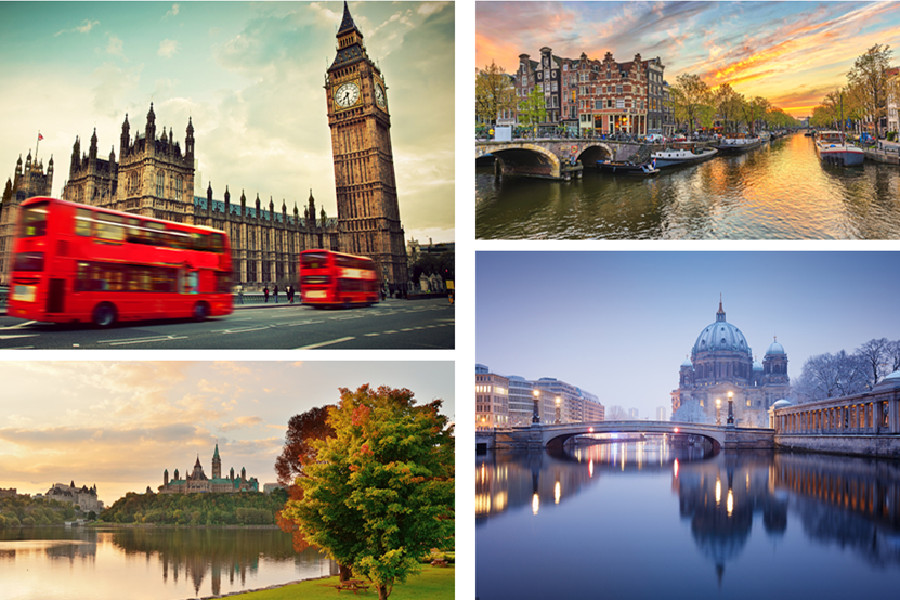 The latest HPC TOP500 report was released on Nov 14, revealing the top 10 countries by their number of supercomputers. China and the United States took the top two positions on the list. The countries have a respective 162 and 126 in their possession, nearly two-thirds of the cumulative total.
But other countries are working hard to bring about their own innovations. For example, as a continent, Europe accounted for 131 machines on this list as opposed to the 118 that appeared on the June 2022 ranking.
Let's take a look at the top 10 countries that own the most supercomputers.