Spectacular rime ice appears in Heilongjiang
Share - WeChat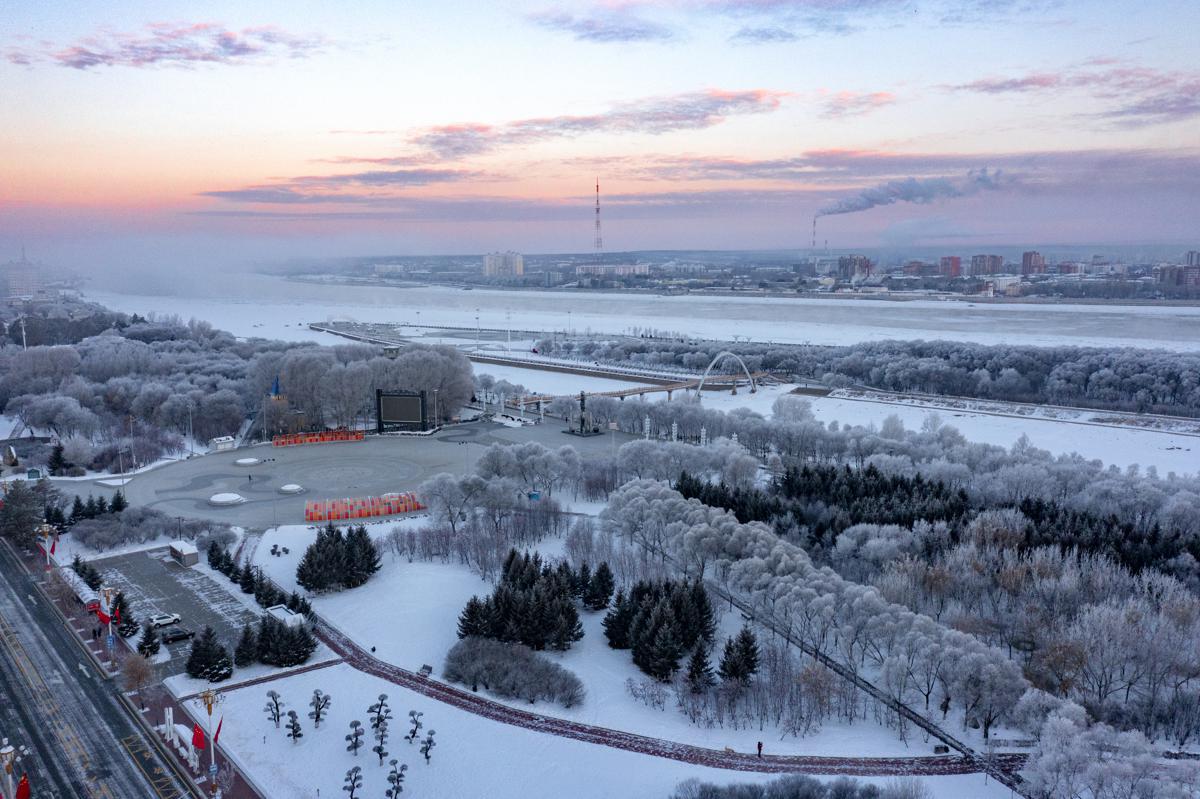 In recent days, people in Heihe, Heilongjiang province, got the chance to enjoy the marvelous natural scenery of soft rime ice.
With the passing of a cold front, temperatures in the city slumped, bringing frost and creating the rime along the Heilong River on the China-Russia border as warm water vapor from the river meets the cold air.
Rime on trees creates a spectacular sight, turning the city into a dreamy world and attracting photographers to record a sight rarely seen elsewhere.