A double celebration
By Zhang Kun | China Daily | Updated: 2022-11-25 08:26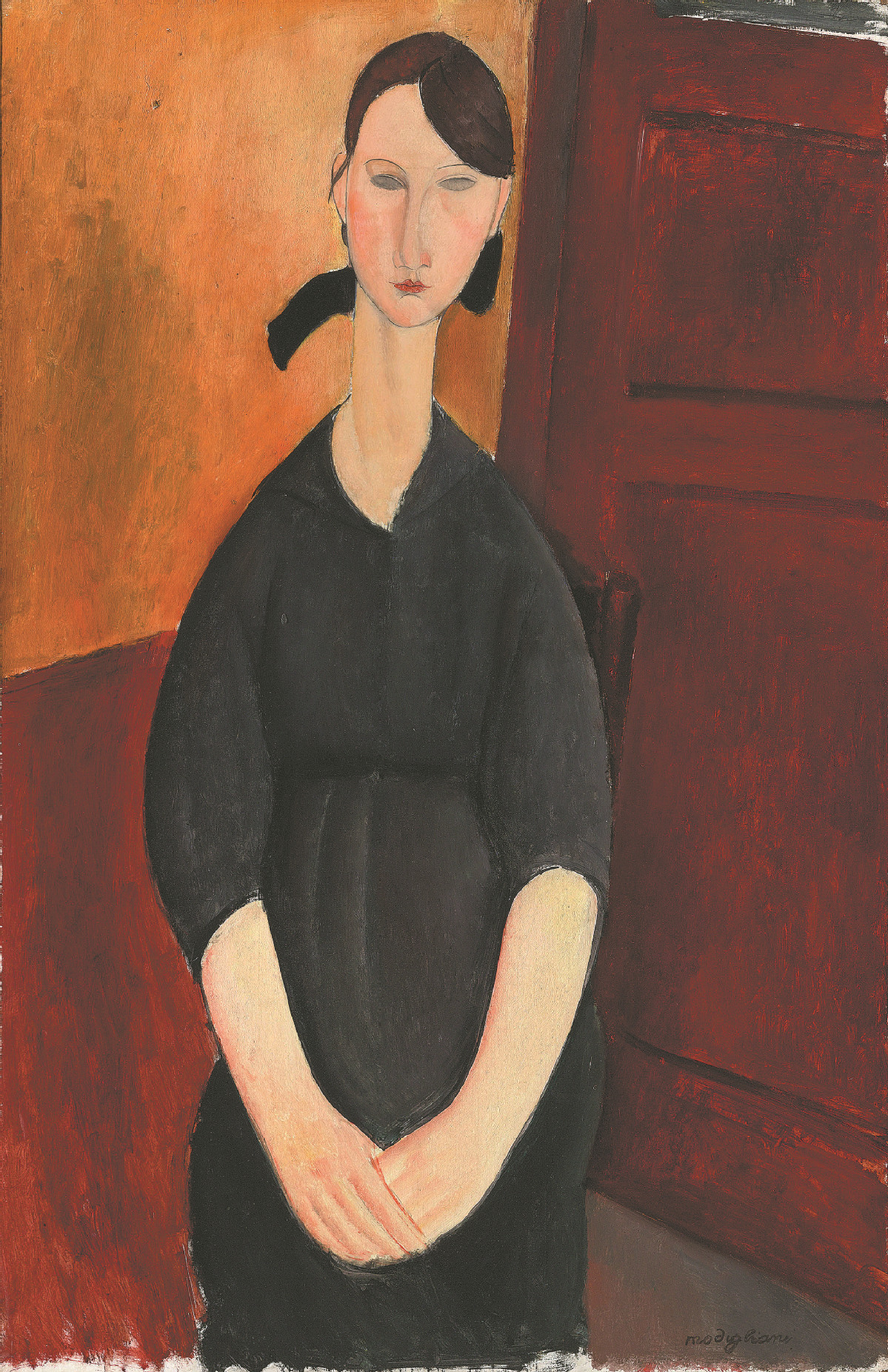 "We were named a patriotism educational center by Pudong New Area, the Lifelong Learning Experience Center by Xuhui district, an outstanding institution for volunteers' training, 'museum of the year', and most popular location for social media users in China," Wang says.
"All the honors have greatly encouraged me and my husband, and helped the Long Museum have healthy and sustainable growth."
Wang notes that the museum has become a recognized member of the global community of museums and some renowned galleries would give the Long Museum priority to showcase its rare and precious artworks.
"Ten years ago, we didn't know how a museum should be operated. Learning from State-owned institutions didn't work for us, and eventually we found our way by establishing a corporate-style system to serve public interest and fulfill our social responsibilities," Liu says.
"We didn't have any grand goal to begin with, and we simply went about things with hard work. One day when we are old, I hope the younger generations will adopt the same approach and go on to bring fine art from China and the West together to forge more cultural communications and keep the museum pure and simple as it is."
He points out that the museum's audience demographics have gradually changed over the last 10 years, noting that at the beginning most visitors to the Long Museum were mainly professional art lovers. In the past three to five years, however, more young people could be found in the museum premises.
"Sometimes, I would even hear them talk about the artworks in the exhibition hall, and I would join their discussions," he says.
Liu and Wang are both dedicated art collectors — the man is passionate about classical Chinese art while Wang is more focused on modern and contemporary art from across the globe. Among the exhibits at the two ongoing shows are some major artworks that have appeared at global art fairs and auction events over the past decade.
One such work is Young Man With a Flower Behind His Ear, among the first paintings French artist Paul Gauguin (1848-1903) completed after arriving in Tahiti in 1891. The painting was originally in the collection of French modern master Henri Matisse (1869-1954).