A double celebration
By Zhang Kun | China Daily | Updated: 2022-11-25 08:26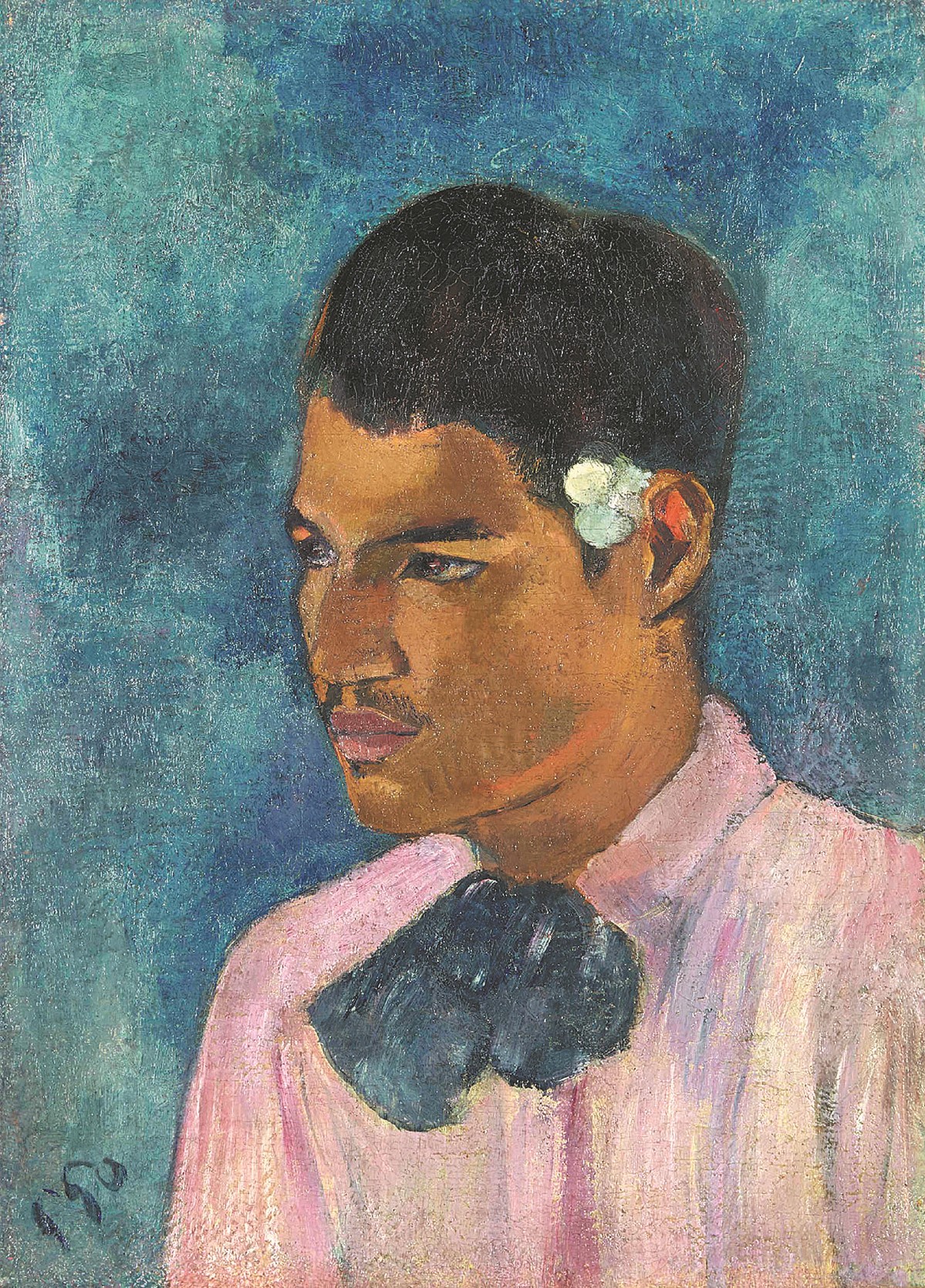 The museum has a track record of astute collections. In its collection, but not as part of the exhibition, is Nu Couche (Reclining Nude) by Italian painter Amedeo Modigliani (1884-1920), which it purchased for $170.4 million in 2015, making it the second-most expensive artwork ever sold at an auction.
However, Modigliani's Portrait of Paulette Jourdain, which was created in 1919, is on show.
Iwona Blazwick, the curator of Being in the World, describes the exhibition as a response to people's yearnings for social encounters. For this exhibition, she chose more than 140 artworks from the museum's collection, ranging from collage to hyperrealism that reflect major movements in modern and contemporary art. She then designed a journey spanning four sections for visitors.
The first section focuses on the single figure, on artists' self-portraits and the relation between the artist and the model. The second captures the dynamics of families, friends and lovers. The third features depictions of groups that may be strangers or colleagues, workers or revelers. The fourth takes visitors into the realm of abstraction where artists use color, light and form to generate sensory environments, and is an invitation for people to "move from looking at the body from outside, to occupy the body from inside, in order to encounter the material reality", writes Blazwick.
The second exhibition, Multiple Sights, was curated by Wang herself.
The showcase begins with Rhymes of Peking Opera, a piece created in 1950 by Wu Dayu (1903-88), a representative artist of modern Chinese abstract painting, and offers visitors the chance to appreciate abstract artworks from different periods, countries, genres and forms.
IF YOU GO
Being in the World and Multiple Sights
10 am-5:30 pm, Tuesday-Sunday, Nov 13 to Feb 5.
Long Museum West Bund, 3398 Longteng Avenue, Xuhui district, Shanghai.