An ocean of opportunity
China Daily | Updated: 2022-12-03 09:54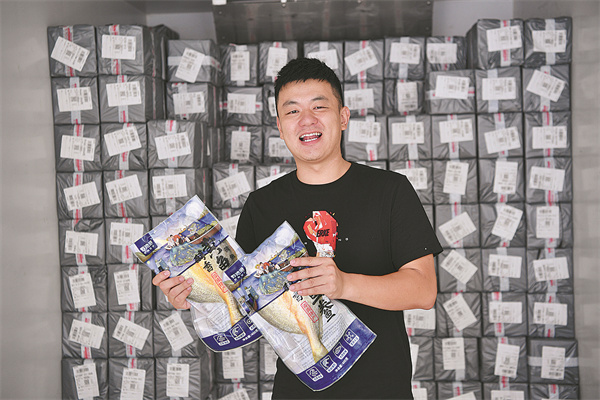 Born in 1956, Chen remembers when he was a boy how poor life had been for villagers who fished the waters for generations. The development of tourism in recent years has made a lot of difference in Beigang.
Last year, the village received about 420,000 tourists, who spent more than 33 million yuan.
With over 400 kilometers of coastline, the county of Xiapu is a popular destination for photographers.