Beijing improves conditions for cyclists
Share - WeChat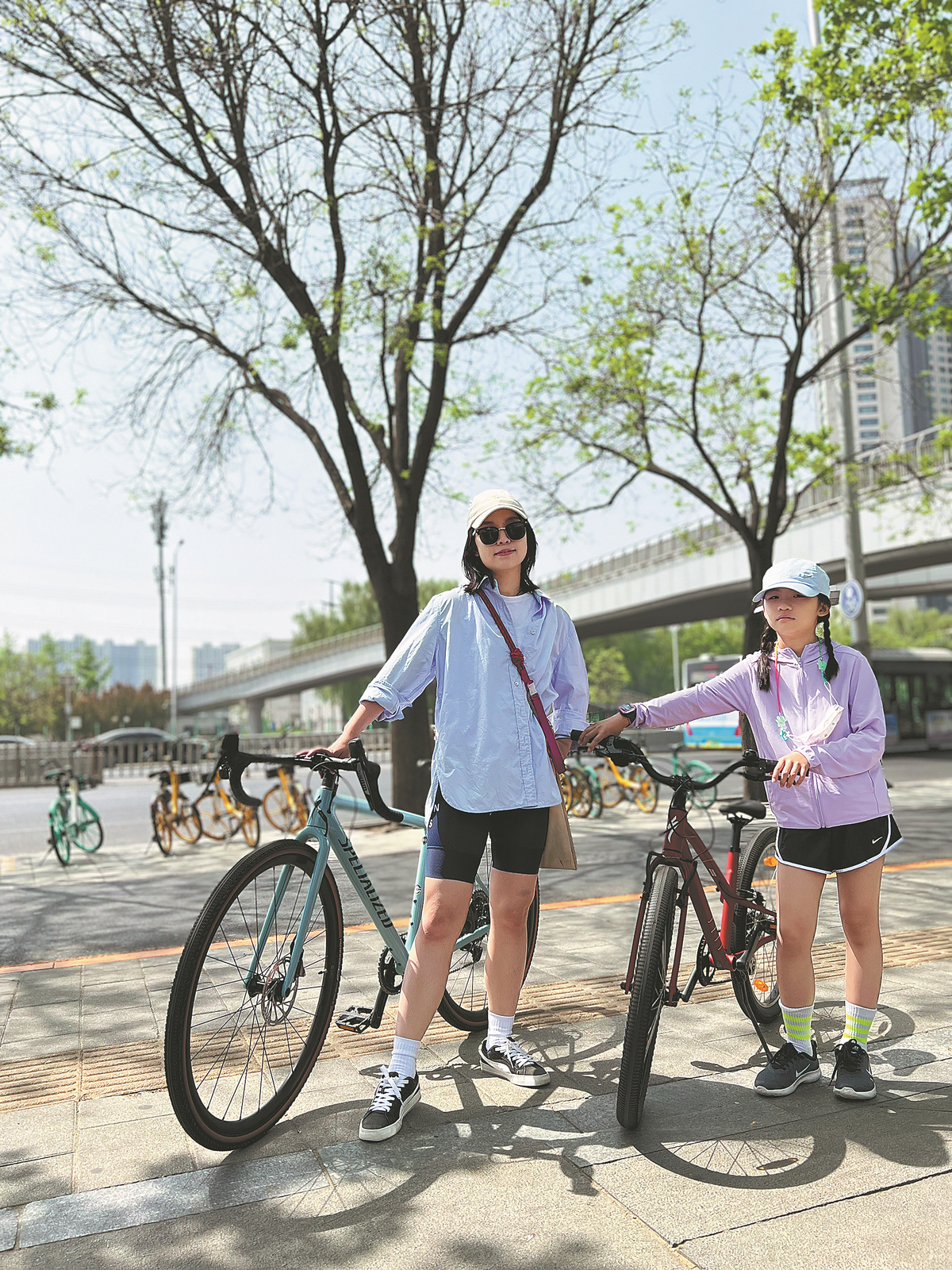 Second phase
Liu, from the WRI, said cycling has regained popularity in many countries during the pandemic.
He said cities such as Paris and London have launched a number of bicycle-related activities designed to promote physical exercise. In recent years, more cycle lanes and related facilities have been added to streets in London.
In Spain, the authorities in Barcelona have pioneered the new urban concept of superblocks, with access to motorized vehicles restricted in certain areas to make them greener and friendlier for walking and cycling.
Liu said, "A typical hutong in Beijing is about the same length as one of these superblocks in Barcelona. These narrow alleys are also not suitable for cars. If we keep motor vehicles out of such neighborhoods, we can regain a sense of the past in Beijing.
"People can ride their bikes in the morning to buy crusty Chinese pancakes, sound their cycle bells in a hutong, and greet their neighbors — reflecting the traditional culture of Beijing."
Installing the first bicycles-only road in Beijing is the first step for the city to raise cycling's profile and make people aware that the activity is returning, Liu said.
"We are now in the second phase of developing the culture of cycling to improve safety for riders, which requires more streets to be redesigned and for joint efforts from numerous municipal departments," he added.
"As a result, people will have increased confidence in riding bikes when they know they have a safe space and dedicated infrastructure to provide a good experience."