Chinese experts optimistic about GDP growth target
chinadaily.com.cn | Updated: 2023-03-08 06:40
Gong Liutang, professor at Peking University's Guanghua School of Management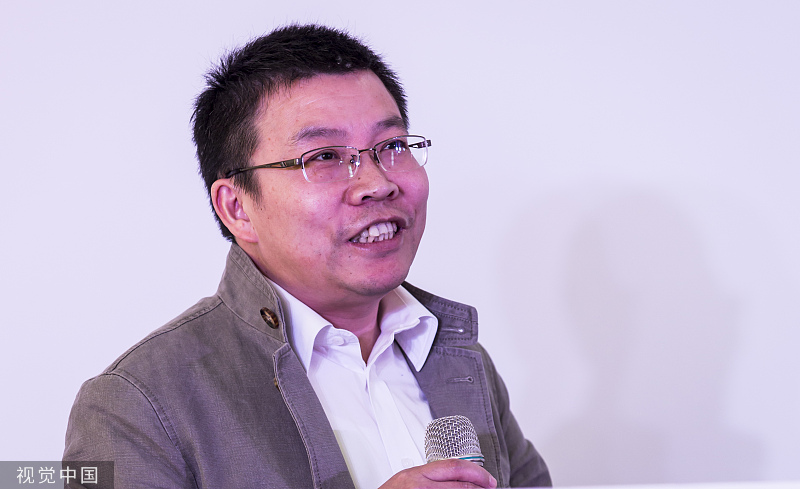 The GDP growth target of around 5 percent set out in the Government Work Report for this year should be fully achievable.
The Chinese economy showed strong resilience, reflected by the GDP reaching 121 trillion yuan ($17.95 trillion) last year — second in the world — and per-capita GDP exceeding 85,000 yuan, continuing to remain above $12,000 despite many challenges.
By setting GDP at a reasonable level, China can guide market expectations, boost consumer confidence in income and consumption and empower entrepreneurs to invest. Increased consumption will lead to investment from entrepreneurs, which in turn will boost employment and incomes, forming a virtuous circle.
This year's GDP growth target of 5 percent can also better ease the current employment pressure.
The economic data in the first two months of this year has been relatively strong. The PMI (purchasing managers' index) showed strong recovery in February, and consumption and tourism data also picked up sharply, indicating businesses and individuals are relatively optimistic about the economic situation.
Therefore, the target of 5 percent GDP growth is achievable with the gradual implementation of various national policies and effort from all sectors of society.