Chinese experts optimistic about GDP growth target
chinadaily.com.cn | Updated: 2023-03-08 06:40
Yu Miaojie, president of Liaoning University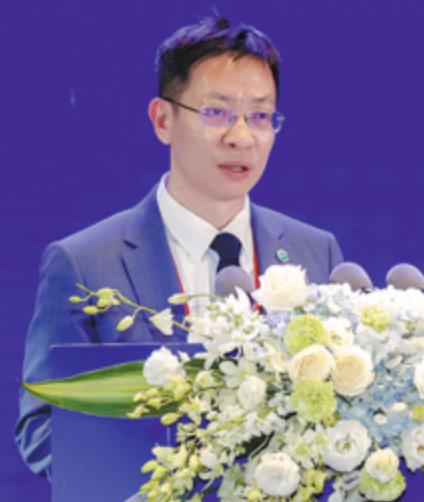 "Setting the GDP growth target at around 5 percent is moderate and there should be no doubt the goal can be achieved. I am fully confident in the future economic development," said Yu Miaojie, president of Liaoning University.
Yu is relatively optimistic about China's foreign trade this year and believes that although it may start low in the first quarter, it will increase afterwards.
This year's foreign trade is conservatively expected to reach 48 trillion yuan, and may even reach 50 trillion yuan, Yu said.