Celebration of a career devoted to the stage
By Chen Nan | China Daily | Updated: 2023-04-01 11:29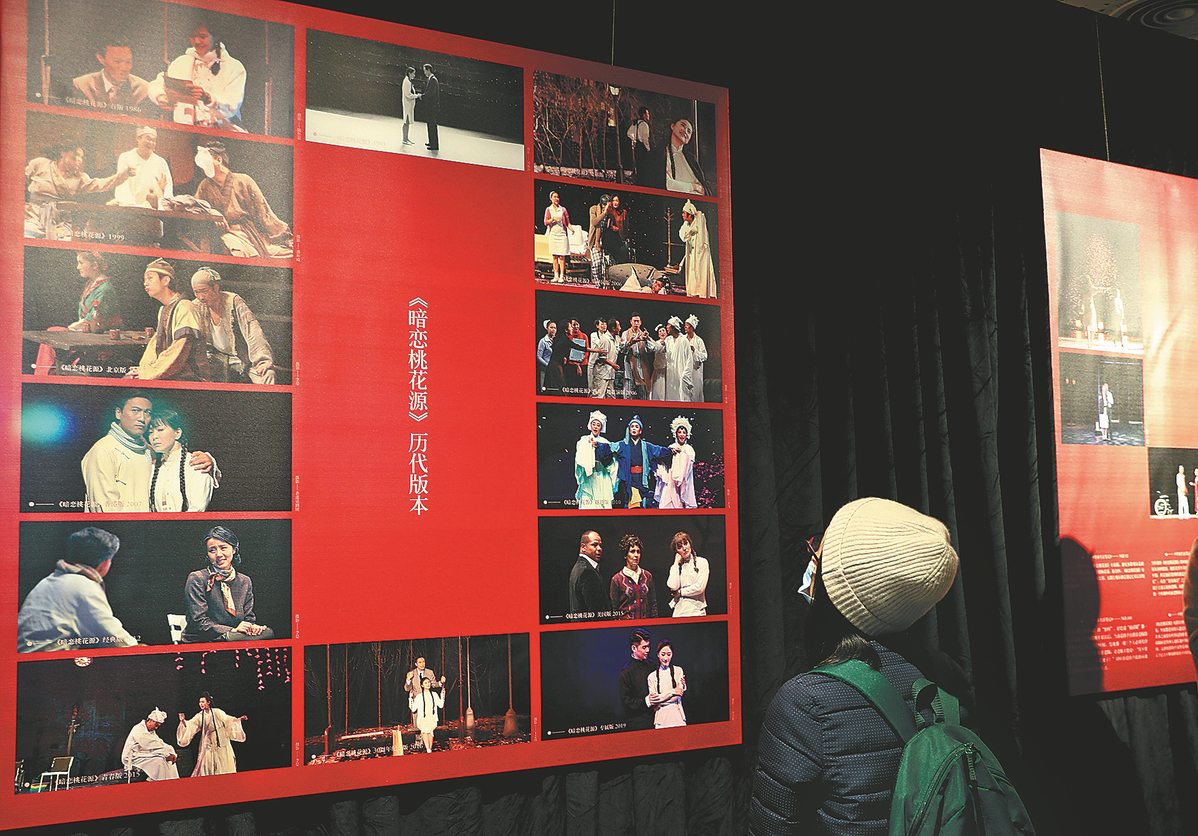 According to Lai, the idea for the play came from television producer Wang Wei-chung, who once lived in one of the cantonments. Wang told Lai over 100 stories from 25 families living in juan cun, hoping he would adapt them into a play.
"I asked him, why not adapt the stories into a TV drama. He said that theater can bring the stories alive in a much more interesting way than a TV drama," says Lai.
In one space at the exhibition, a white sofa is placed next to a table and a chair. "I like placing a big table in my studio or anywhere I intend to work. It allows me to read my scripts on a big computer screen," explains Lai in a poster board written for the exhibition. "The white sofa sits next to a window in my house, where I read lots of scripts."
The exhibition was first held in Suzhou, Jiangsu province, in 2021. According to Jiang Qiong, director of the performance management center of Tianqiao Performing Arts Center, it is the first time that the venue has held an exhibition about theater productions. The exhibition is part of the venue's annual festival, Life Is A Poem, which is in its seventh year, and runs from March 21 to May 21.