Long-running case comes under spotlight at legal forum
By Yang Xiaoyu | chinadaily.com.cn | Updated: 2023-04-12 16:36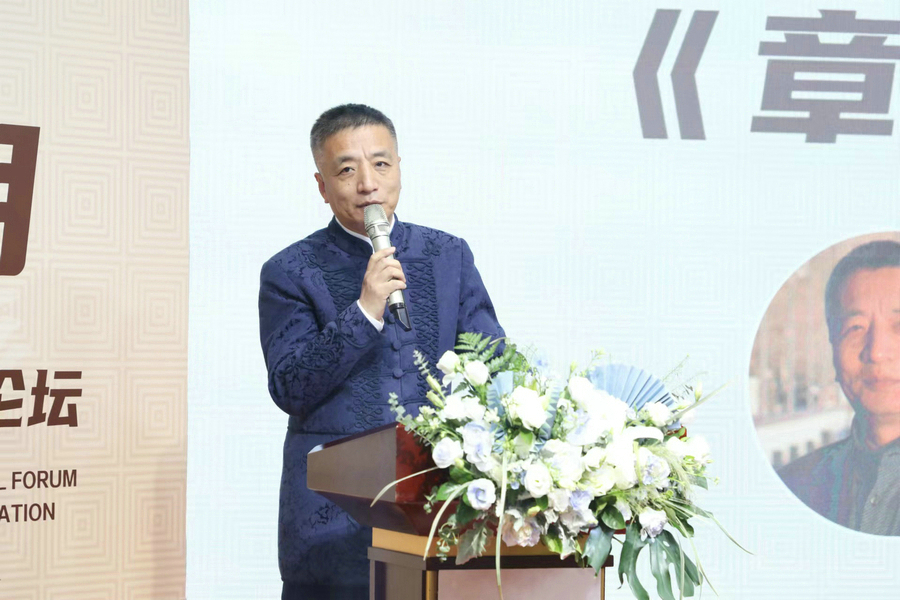 This high-profile case came under the spotlight again at a legal forum on cultural relic conservation and cross-border circulation held on Sunday in Beijing.
The forum was hosted by the Beijing Jingshi Law Firm, which is representing the villages on a pro bono basis, and was held online and offline, attracting more than 1,800 legal practitioners, scholars and journalists.
Issues discussed at the event included how to integrate crackdowns on cultural relic trafficking with anti-money laundering campaigns, how to solve international disputes over looted or stolen cultural relics, how Chinese police can provide domestic evidence collection support for cross-border recourse and what new legal approaches can be adopted to repatriate cultural heritage.
Through parallel litigation in both China and the Netherlands, the Zhanggong Patriarch case has made it clear repatriating overseas lost cultural relics falls under the laws of the locations at the time of theft, which firmly defends the interests of their owners, Xu noted.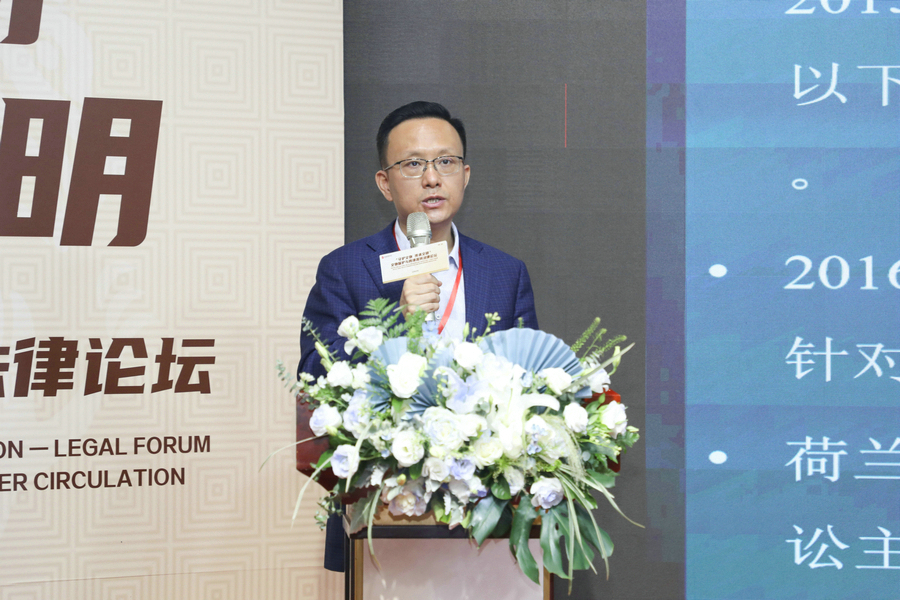 Huo Zhengxin, a law professor at the China University of Political Science and Law, stressed the important role China's courts have played in trying the case.
"The ruling made by Fujian Provincial High People's Court is a declaration to the whole world the Zhanggong Patriarch statue belongs to the two Fujian village committees. This can pose pressure on the collector if he wants to trade the statue, and it's a huge bargaining chip for us in future negotiations," Huo said.
The professor also noted the case shows China has enhanced its capability of reclaiming lost cultural relics, adding it can provide important reference value for other countries with a large loss of cultural relics.
The case has inspired legislation on relic protection.
In 2018, two years into the legal battle, China's Supreme People's Court signed an agreement with the State Administration of Cultural Heritage to strengthen legal protection on relics and increase cooperation on efforts to return heritages from overseas, Xu said.
The case has also helped facilitate the establishment of a system for the extraterritorial application of Chinese laws.