Documentary highlights true Olympic ideal
By Xu Fan | CHINA DAILY | Updated: 2023-05-22 06:44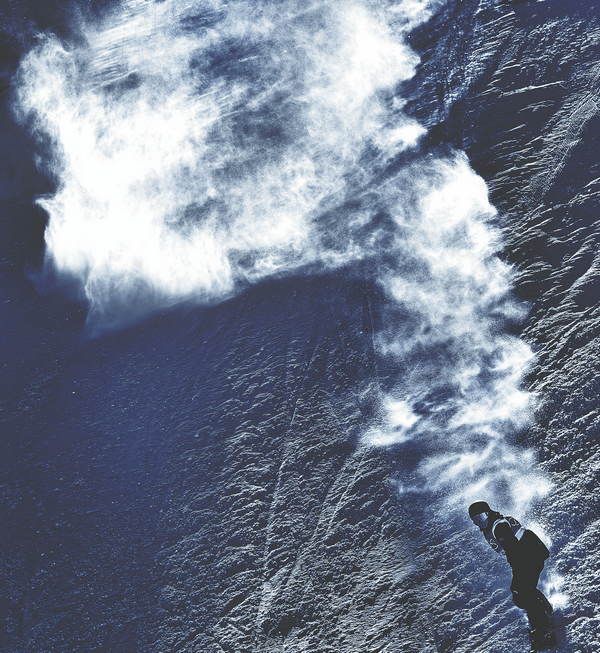 A total of 700 hours of video footage was shot, which was ultimately edited down to the 103-minute film.
The content has been interwoven into three chapters, respectively titled Ji (Fast), Yong (Brave) and Rong (Merging).The font of the three Chinese characters is derived from ancient inscriptions, as Lu hopes to interpret the modern spirit of sports in the manner of Chinese classical culture.
Sports fans can relive the exhilarating moments of athletes winning medals, ranging from snowboarding prodigy Su Yiming's victory lap to claim first place in the Big Air freeski, to short-track speedskating icon Wu Dajing's final run in the mixed team relay that earned China its first gold medal at the Beijing Winter Olympics.