Documentary highlights true Olympic ideal
By Xu Fan | CHINA DAILY | Updated: 2023-05-22 06:44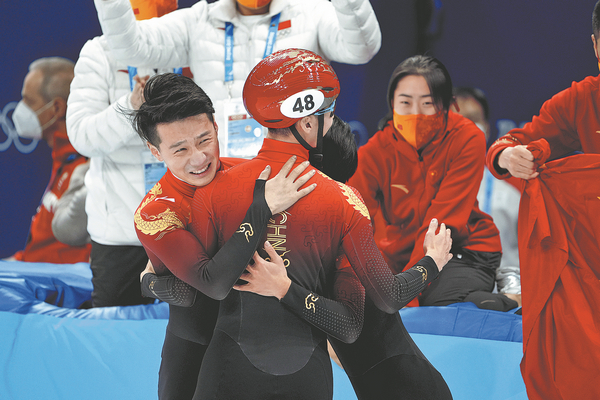 The movie not only showcases the highlights, but also sheds light on the often-overlooked contributions of unsung heroes such as medical staff, volunteers, and journalists.
"Winning Olympic champions are just the visible tip of an iceberg, while the ordinary people who work tirelessly behind the scenes form the larger, hidden part underwater. Their contributions may not be as celebrated, but they still play a critical role in the success of the event and deserve recognition," says Lu.
The director expressed gratitude for the strong support that his team received from the main operation center of the Beijing Winter Olympics Organizing Committee. The crew members were given permission to set up cameras in Olympic offices and venues, which enabled them to document China's efforts to hold the Games during the COVID-19 pandemic.