Festival helps village tune into wider audience
By Xing Wen and Shi Ruipeng | CHINA DAILY | Updated: 2023-05-23 08:06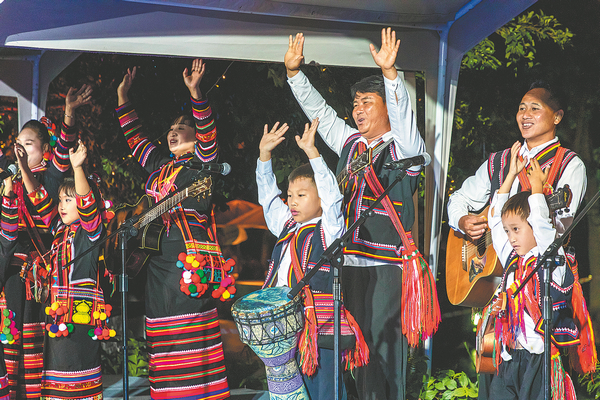 "Through music, we aim to foster a greater understanding of Guangxi among audiences."
Jenny Besin, a member of an Indonesian pop band at the festival, was also enthusiastic.
"Participating in music activities in China has been a great honor and an amazing experience for me," says the Indonesian musician.
Being able to share Indonesian music with the audiences has made her proud, she adds. "The people I met here were kind and welcoming, open to learning about our culture. When I saw their appreciation, it made me feel more at home."