Protecting undersea beauty
By Xing Wen | CHINA DAILY | Updated: 2023-05-24 07:42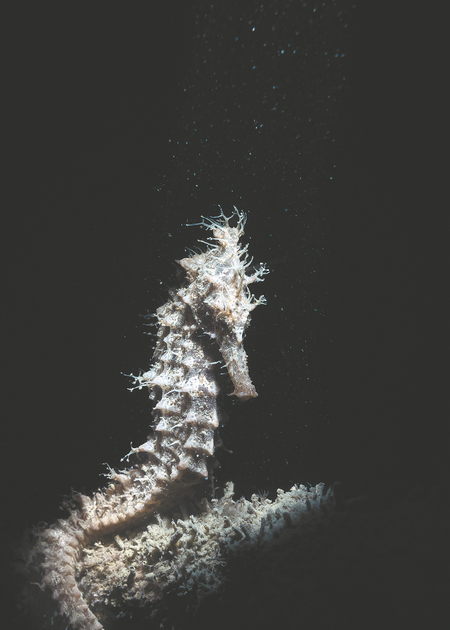 An online program on young people's career choices spotlights a coral conservationist, Xing Wen reports.
In 2014, a sophomore student at the National Academy of Chinese Theatre Arts went with friends for a birthday celebration to Beijing Zoo.
Little did he know that a chance encounter at the aquarium there would ignite a lifelong passion. As Xu Yitang gazed upon clusters of vibrantly hued corals of intricate shapes basking in the glow of the tank's light, a sense of wonder washed over him. Lost in the beauty and mystery of the creatures, he spent the entire afternoon in front of it.
Fast-forward to today, Xu, a Beijing native, has relocated to the tropical island of South China's Hainan province, where he serves as a coral conservationist for a Sanya-based tropical biological laboratory affiliated to the Chinese Academy of Sciences.