Protecting undersea beauty
By Xing Wen | CHINA DAILY | Updated: 2023-05-24 07:42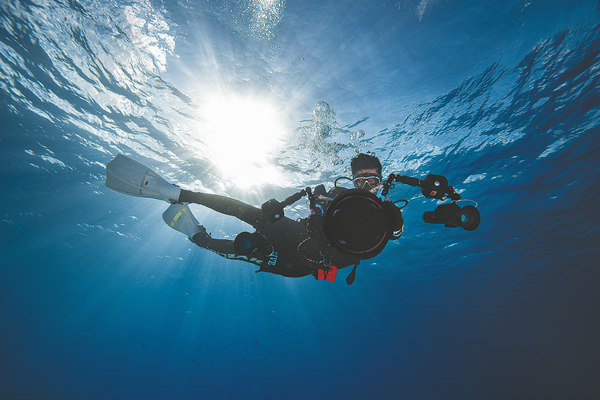 Apart from Xu, its first episode, which was released on May 4, also spotlights young panda keepers and bomb-disposal experts. The program aims to showcase less well-known professions and the diverse lifestyles of young people. Eventually, 21 stories were selected to make up eight episodes.
The program invites young guests to visit each protagonist and experience their daily lives together, documenting their stories through short films. These protagonists would also be invited to the studio to share how they decided on career paths and discuss the obstacles and difficulties they have faced.
"There are different colors and choices in youth," says Wang Ning, the program's chief director.
"We don't want to approach different perspectives on youth with an authoritative attitude or lecture the younger generation. Instead, we want to recognize and embrace every unique shade of youth."
Yin Hong, a professor with the School of Journalism and Communication at Tsinghua University, comments that the program utilizes relatively unfamiliar subjects to evoke audience's emotional resonance, showing ordinary young people pursuing valuable things.
"The content can convey positive energy and mainstream values."
Contact the writer at xingwen@chinadaily.com.cn