Zhihu raises curtain on large language model Luca
By Fan Feifei | chinadaily.com.cn | Updated: 2023-05-28 20:23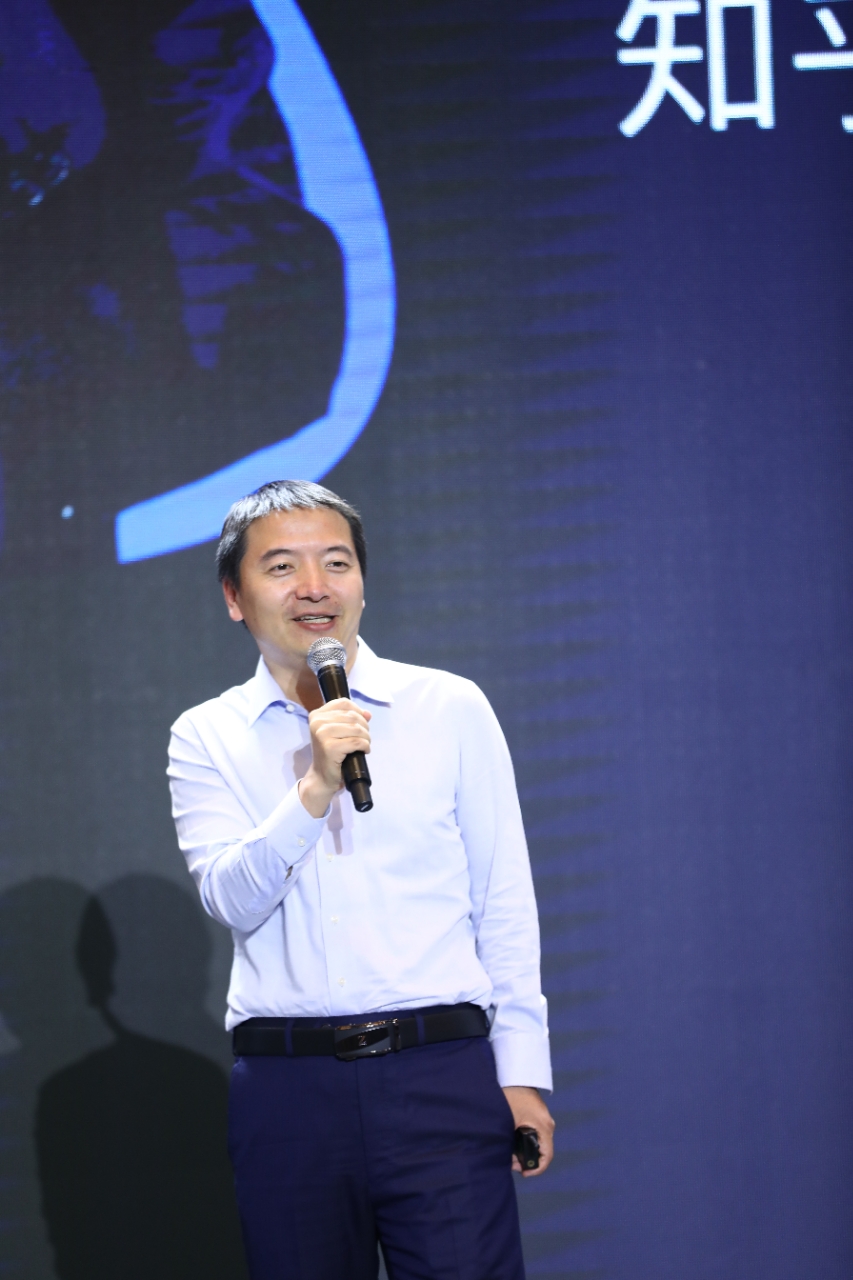 China's largest Q&A platform Zhihu has unveiled a large language model named Luca in collaboration with Model Best, a Beijing-based startup engaged in artificial intelligence models, joining the chatbot race to offer a potential rival to ChatGPT.
Li Dahai, partner and chief technology officer of Zhihu, said its intelligent search application based on AI started internal testing on Saturday. He made the remarks at a launch event during the 2023 China International Big Data Industry Expo, which ended on Sunday in Guiyang, Guizhou province.
As an open-source large language model and generative AI product, Luca showcased its versatile capabilities in writing essays and programming code, making business plans, mathematical reasoning and understanding the Chinese language and culture. Li said the company will continue to improve its functions.
Zhihu is the latest Chinese tech company after Baidu Inc, Alibaba Group Holding Ltd, iFlytek Co Ltd and other domestic counterparts to bet big on generative AI technology.
Large language models are AI models fed huge amounts of text data for use in a variety of tasks, ranging from natural language processing to machine translation.