Chile marks 50th anniversary of president's ouster in coup
By SERGIO HELD in Bogota and ALFRED ROMANN in Vancouver, Canada | China Daily | Updated: 2023-09-13 07:20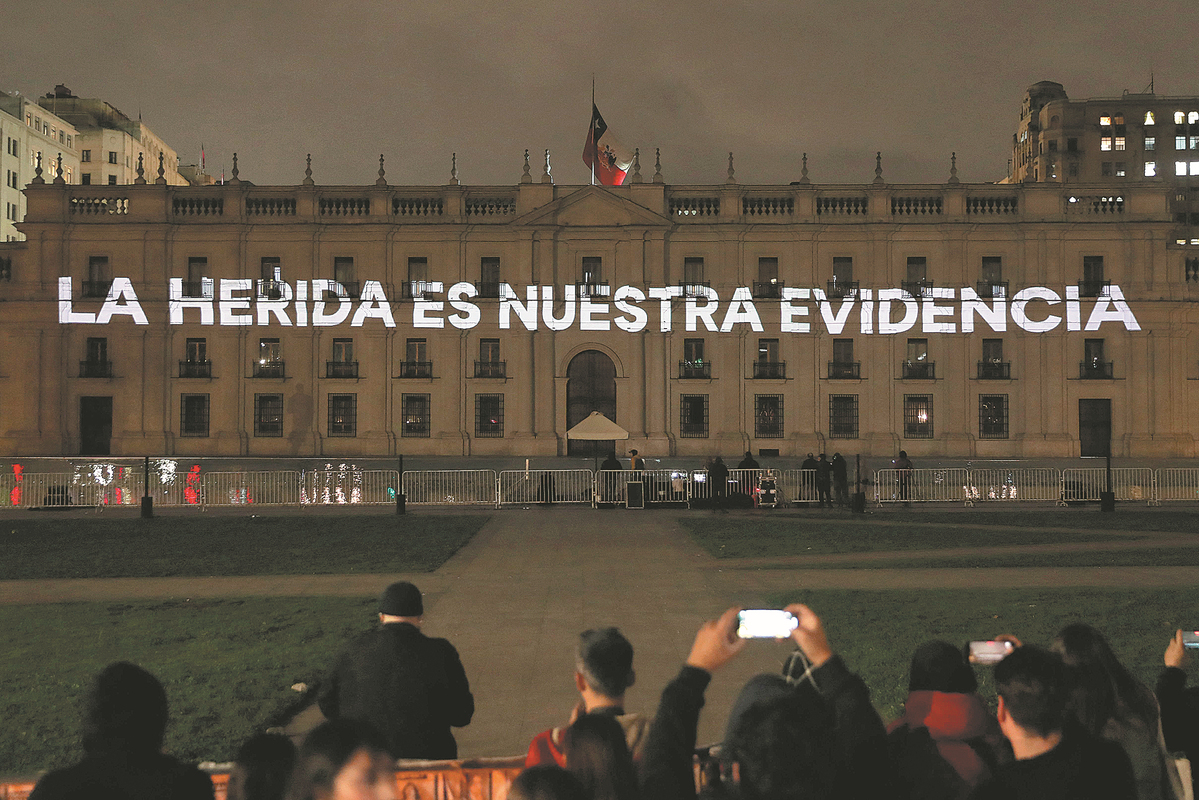 US' declassified documents reveal its meddling under Monroe Doctrine
Sept 11, 1973, was a tragic day for Chile when a coup redefined the country, as the United States declassified more documents decades later related to its involvement in government change.
The date marked half a century since General Augusto Pinochet launched a military coup that overthrew the elected government of president Salvador Allende.
The coup has been seen as partly the result of efforts by the US and its history of intervention in Latin America, which Washington had regarded as its "backyard" under the Monroe Doctrine, formulated by US president James Monroe in 1823.
The Monroe Doctrine views any external political interference in the Americas as a potential threat to the US. This has long served as a pretext for Washington to exercise control over Latin America.
Although 50 years have passed, many remember those "traumatic events", said Joshua Cespedes, a political analyst.
On Sunday, Chile's President Gabriel Boric called for a moment of unity during a march. He had called on parties to come together and endorse a statement denouncing the coup.
Carlos Adasme, former mayor of Isla de Maipo, said, "The wounds have not healed and will not heal as long as a part of Chilean society continues to justify the horrors experienced by thousands of compatriots or to deny the existence of human rights violations."
To mark the anniversary, Mexico's President Andres Manuel Lopez Obrador visited Chile on Sunday, highlighting his country's efforts to offer political refuge to 3,000 Chileans, including Allende's widow Hortensia Bussi.
A member of Chile's Socialist Party, Allende, who tried several times to become president and was a leading candidate in 1964, troubled some in the US, particularly because of his vow to nationalize copper mines — largely owned by US stakeholders.
Despite substantial US assistance to Allende's rivals leading to his defeat in 1964, he ultimately won the presidency in 1970.
Public opinion galvanized
In the US, the coup of Sept 11,1973, "galvanized public opinion in a way that no other activity, no other coup, no other military dictatorship in Latin America did", Joe Eldridge, a human rights advocate who was in Chile when it happened, told US news outlet National Public Radio.
"It was the suddenness, the abruptness in a country that had a long tradition of honoring democratic governance. Chile galvanized, it crystallized in the minds of so many, what was wrong with US foreign policy."
Over the years, thousands of documents regarding Chile's coup have been declassified, and the intricate pieces of history are gradually coming together, revealing a clearer picture.
According to a Senate report of 1975, the US allocated about $8 million for covert operations between 1970 and the 1973 coup.
The State Department and the CIA declassified two documents, one of them intelligence briefing notes for then-president Richard Nixon on the day of the coup.
Two Chilean lawmakers have called on the US to compensate the losses and sufferings of the Chilean people.
The writers are freelance journalists for China Daily.