Hoping for a towering success
By Xu Fan | CHINA DAILY | Updated: 2023-11-20 08:07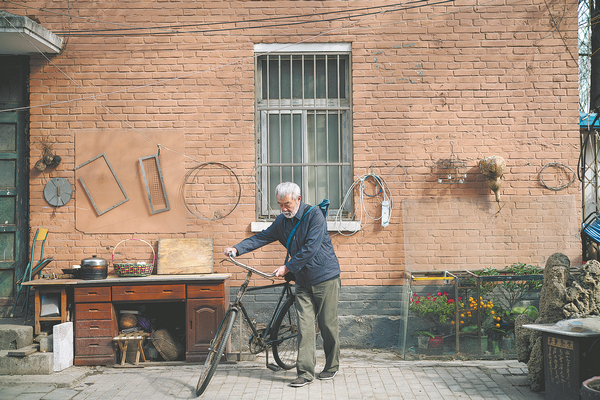 "Beijing is a very square-shaped and orderly city. In this kind of layout, the eccentric design of the White Pagoda, which is round and rises upward, appears quite abrupt. However, it is precisely because of the pagoda's rounded shape and its bright color that it seems to bring solace to people," Zhang explains.
Born into an ethnic Korean family in rural Yanbian, Jilin province, Zhang majored in Chinese literature at Yanbian University and after graduating, he stayed on as a teacher and began writing novels. Before the age of 38, his life had never intersected with filmmaking in any way. Even so, when certain emotions surged in his heart, they would manifest themselves in his mind not just as words, but as vivid moving images.
"It was complicated to explain my original motivation for shifting from literature to filmmaking. However, I have always been sensitive to images conveyed through audio and video," he recalls.
Despite describing himself as "the only layman" during the shooting of his first movie, Zhang successfully began his cinematic career with his directorial debut, Eleven, a 14-minute tale that was selected for the short film category at the 58th Venice International Film Festival in 2001. Overseas recognition paved the way for Zhang's first feature film, Tang Poetry, which was financed by South Korean investors.