China, a serious member to make APEC meeting fruitful
By Chua Chin Leng | chinadaily.com.cn | Updated: 2015-11-19 15:39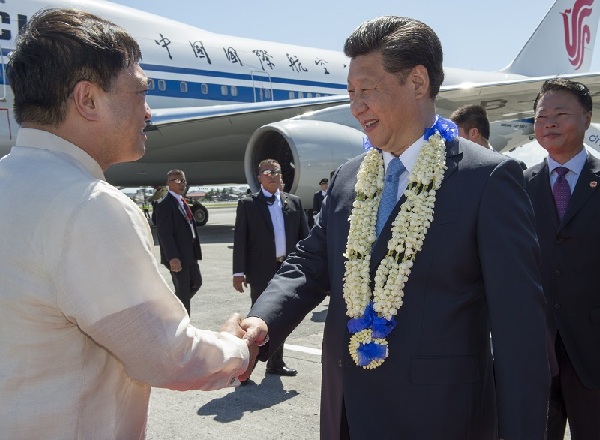 Chinese President Xi Jinping arrives in Manila, the Philippines, on November 17, 2015, for the 33rd Asia-Pacific Economic Cooperation (APEC) Economic Leaders' Meeting. [Photo/people.cn]
It seems that few APEC member countries are serious in expecting anything substantive coming out of the APEC leaders' meeting given its embarrassing tag of being a talk shop. The meeting is supposed to improve trade and economic cooperation in the Asia Pacific region.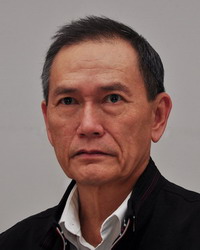 Chua Chin Leng [Photo provided to chinadaily.com.cn]
Competition between the US and China for political and economic influence in the region and the use of APEC as a forum to advance their positions will likely to take center stage.
China proposes more economic integration and free trade among the region. It's a formidable task for China to persuade the US and its allies into a serious discussion on economic integration to benefit the countries instead of being dragged into a political squabble that would end up in more talk shops and rhetoric but with no substance and benefits to the other APEC members.
With great diplomacy we hope China and other members could steer the meeting away from politicking and non economic and development issues.
China has been promoting its vision of the free trade model as an alternative to the American Transpacific Trade Partnership, the former is inclusive of all APEC economies and would benefit all and the latter a private club for America's chosen allies.
Currently China is in a good position to lead the pack to move forward as an economic bloc or community with mutual common interest in trade and economic cooperation.
The author, Chua Chin Leng, is a political observer from Singapore.