Paris COP21 on climate change – changing the world we lived
By Chua Chin Leng | chinadaily.com.cn | Updated: 2015-11-30 15:12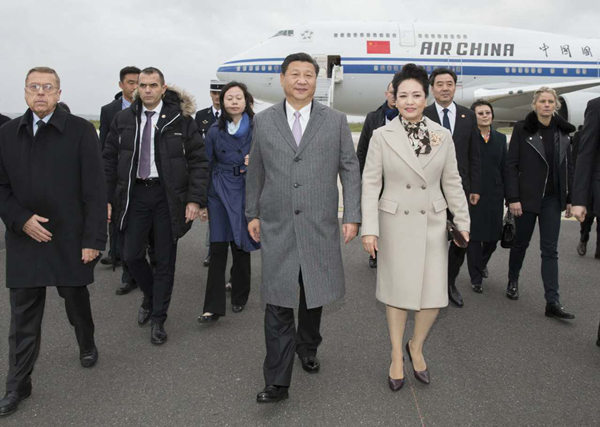 Chinese President Xi Jinping, accompanied by his wife Peng Liyuan, arrives in Paris, capital of France, to attend the opening ceremony of an international conference on climate change on November 29, 2015.HUANG JINGWEN / XINHUA
There are great expectations in Paris this week with the arrival of world leaders for the 21st Conference of Parties on Climate Change from 30 Nov to 11 Dec. After a 20-year run of tough negotiations, an agreement is expected to be signed during this UN Framework Convention on Climate Change (UNFCCC).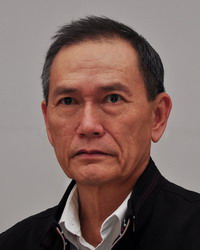 Chua Chin Leng [Photo provided to chinadaily.com.cn]
Touted as the last chance to save Mother Earth from global warming due to carbon emissions, world leaders are heeding the calls from environmental scientists and experts to ink a series of measures in this conference. According to a BBC report scientists are expecting the leaders to agree to an eight-point action plan in Paris.
The plans would include limiting global warming to 2 degrees Celsius, keeping CO2 emissions to 1,000 gigatonnes, a zero carbon society by 2050, the richer countries giving assistance to the poorer ones, protection of forests and oceans, research and a strategy to address the loss and damage due to climate change, and lastly to provide financing assistance to developing countries.
The urgency and seriousness of global warming would see leaders of more than 140 countries arriving in Paris for a summit. President Barack Obama and President Xi Jinping have arrived early for a pre conference bilateral meeting to set the tone and direction for the conference and to provide the necessary leadership needed to take the agenda forward. Both countries would have a common objective to work together and lead the community of nations to overcome a dire problem facing all nations caused by global warming.
The atmosphere in Paris this time is less adversarial but more consultative and cooperative. Most of the hard negotiations have been done by the respective countries' representatives over the years and there is great hope of a historic agreement for the good of the human kind.
There are still some disagreements on the fine details, but there is a general agreement to cap the global temperature change at 2 degrees Celsius. There will be repeated calls and measures for countries to cut down their carbon emissions from fossil fuels and switching to cleaner energy sources. Financial assistance would be needed, so are technologies on renewable and clean energies. Agreements would be signed, pledges would be made by the participating countries but the difficult part would be the implementations of these commitments, the change to new and clean technologies and the supply and construction of new energy manufacturing plants and facilities.