Xi's address shows depth of China's commitment to Africa
chinadaily.com.cn | Updated: 2015-12-08 11:50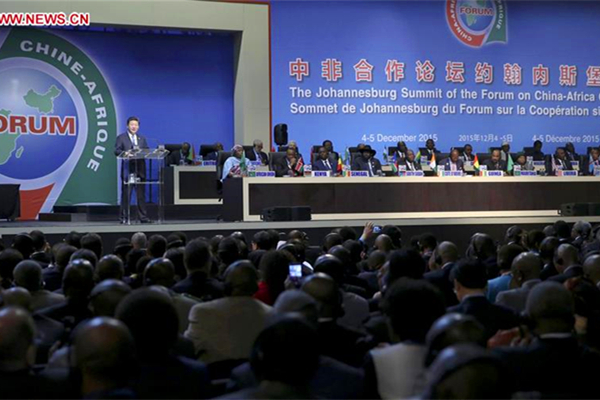 Chinese President Xi Jinping delivers a speech during the opening ceremony of the Johannesburg Summit of the Forum on China-Africa Cooperation in Johannesburg, South Africa, Dec 4, 2015. [Photo/Xinhua]
Editor's Note: At the conclusion of President Xi Jinping's state visit to South Africa, China Daily reporter Ma Xiaotang interviewed Mathole Motshekga, former Chief Whip of the ruling African National Congress and Chairperson of the Kara Heritage Institute. Here are the excerpts:
Ma Xiaotang: Could you cite some examples that show that Africa and China ties follow a win-win formula?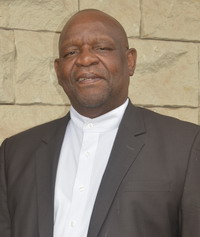 Mathole Motshekga[photo provided to chinadaily.com.cn]
Mathole Motshekga: The Chinese President in his address to the summit announced practical measures/developmental projects, including mining, agriculture, tourism, people's relations and cultural exchanges between Africa and China. Examples cited were Chinese support for beneficiation of minerals in South Africa rather than mere import of raw materials and the import of finished goods.
The emphasis placed on people-to-people's contact and cultural exchanges revealed the depth of the partnership between China and Africa and the commitment of both sides to ensure a people-centered and people-driven development.
Ma Xiaotang: What's your view on the significance of Forum on China-Africa Cooperation (FOCAC) for future China-Africa relations?
Mathole Motshekga: It builds on historical ties between China and Africa which are not based on colonial master-and-servant relationship. It is aimed at assisting Africa to tap into Chinese technology and human resources and time-tested experience for rapid industrialization.
Ma Xiaotang: How will China and Africa deepen cooperation against the background of China's "One Belt One Road" initiative?
Mathole Motshekga: It will be achieved through transfer of skills and technology and ensuring mutually beneficial trade and people-to-people relationships.
Dr Mathole Motshekga is the Chairperson of the Kara Heritage Institute.